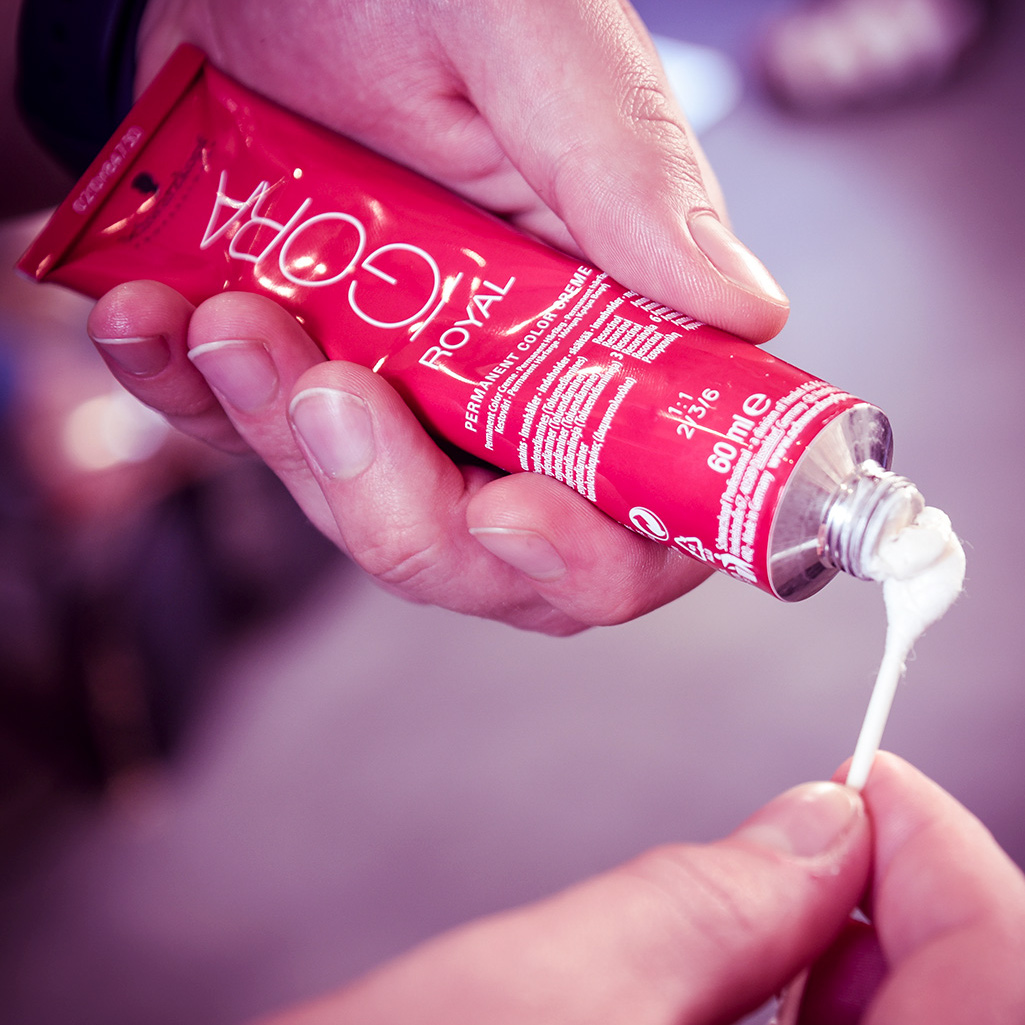 Your safety is our priority
Here in the salon we don't take any chances when it comes to the safety of our clients. Reactions to colour are extremely rare but in extreme cases can be life threatening.
We've had a strict skin test policy in place for many years now where we refuse to carry out a colour service without a patch test 48 hours prior to application for new clients.
The hair industry and insurance companies are pushing to minimise risk even further to safeguard our customers which we are happy to incorporate into our approach.
Within the next couple of months we'll be introducing some important changes. Every colour visit we will be asking you the following questions as part of your consultation:
1. Have you had an allergic reaction to any hair colour in the past?
2. Have you had an allergic reaction to any hair colour since your last patch test?
3. Do you have a rash on your face or irritated scalp?
4. Has it been over 12 Months since your last colour?
5. Have you had ANY type of allergic reaction since your last colour

We'll also send the questions out with your appointment confirmation - if you answer YES to any of the questions you can contact us and we can arrange a fresh skin test.
If you haven't been to us before or haven't had a colour with us in the last 12 Months a skin test is absolutely crucial.

Speak to your stylist about the changes next time you're in the salon
Published by Nat