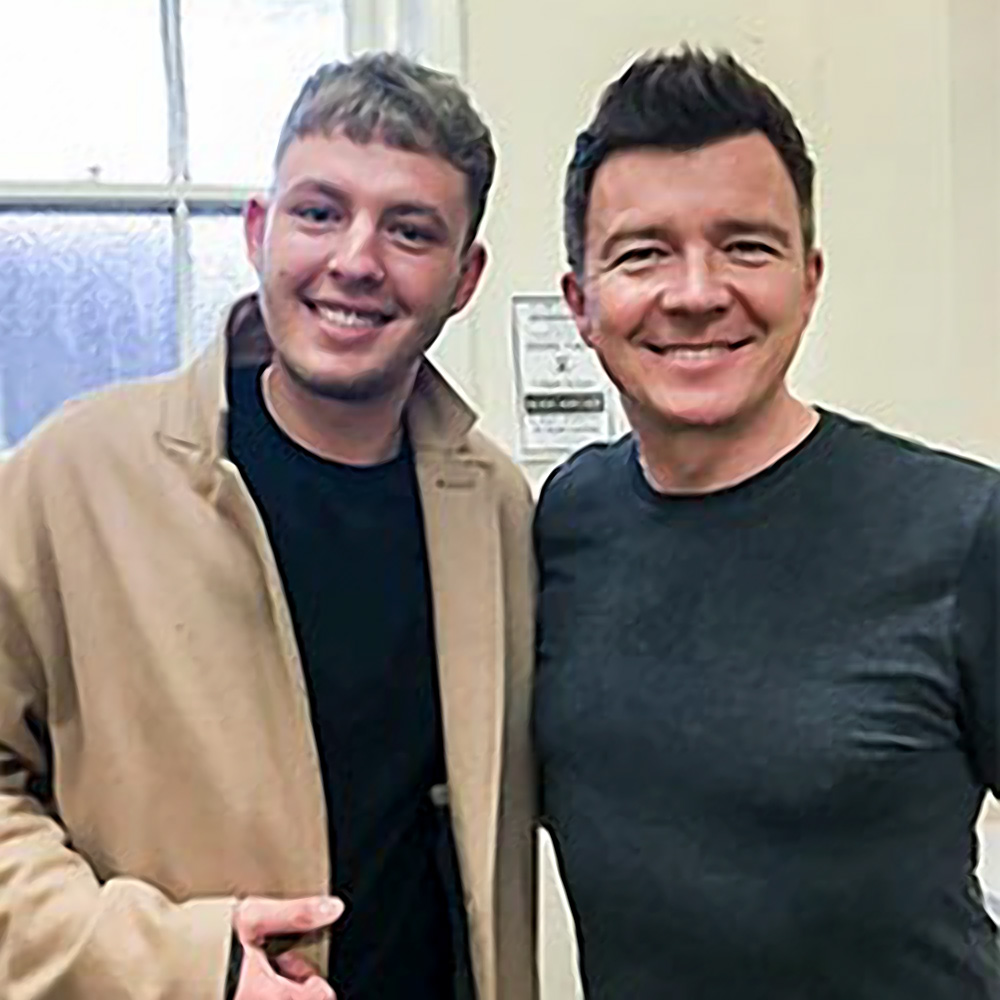 PK Stylist Drafted in to cut pop legends hair
After growing up in the 80's it's hard to forget pop icon Rick Astley. His mega hit "Never Gonna Give You Up" was number 1 in 25 countries!
You can imagine the excitement when we received a call asking if one of our stylists could come over to the Parr Hall to cut and style his hair ready for his performance later that evening.
PK Senior Stylist Leon Pritchard volunteered and headed over to the Parr Hall to meet the pop idol.
Leon said "I was so excited to do the hair of such a pop legend! He was a really nice guy, I'm really glad I got the opportunity".
Published by Adam