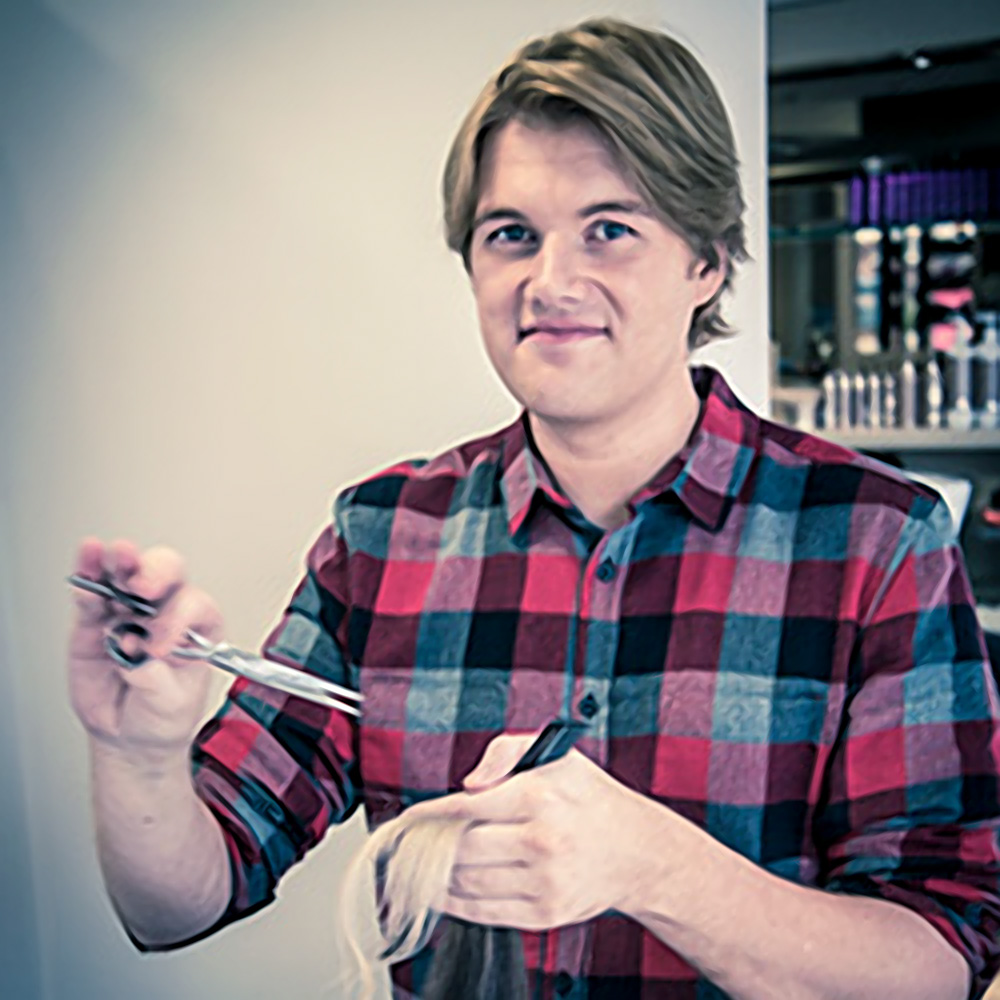 Welcoming Matt to the PK Team
We're excited to announce that Matthew Lane is now a full time member of the PK team. He came on board a few weeks ago and is already settling in.
Matt had been working over at sister salon Jakata for a few years and was asked to move across due to a lack of stylists at his level here in PK. He was happy to come across as both teams regularly do training sessions and courses together, so he already knows everyone. He sees it as an opportunity to tap into a new client base whilst still holding onto his existing clients, who seem happy to make the move over.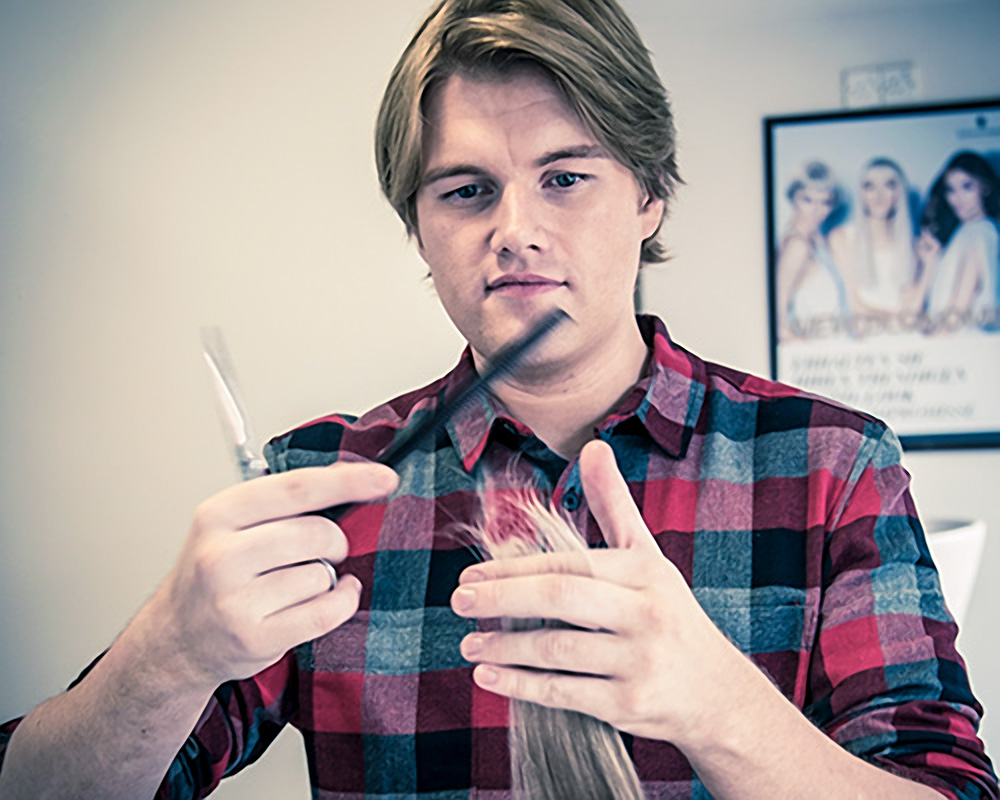 Matt said "I'm really excited to be working here at Paul Kemp Hairdressing with a different team. Even though I know everyone it's great to see how other stylists work. I'm also looking forward to the prospect of taking on some new clients and working my magic on their hair"
If you would like to book in with Matt use our online booking or call 019254 444488
An average Colour and Cut with him is around £89.00 | A Cut, Dry & Style with him is £39.20 | A men's Cut & Style with him is around £23.00
Published by Adam