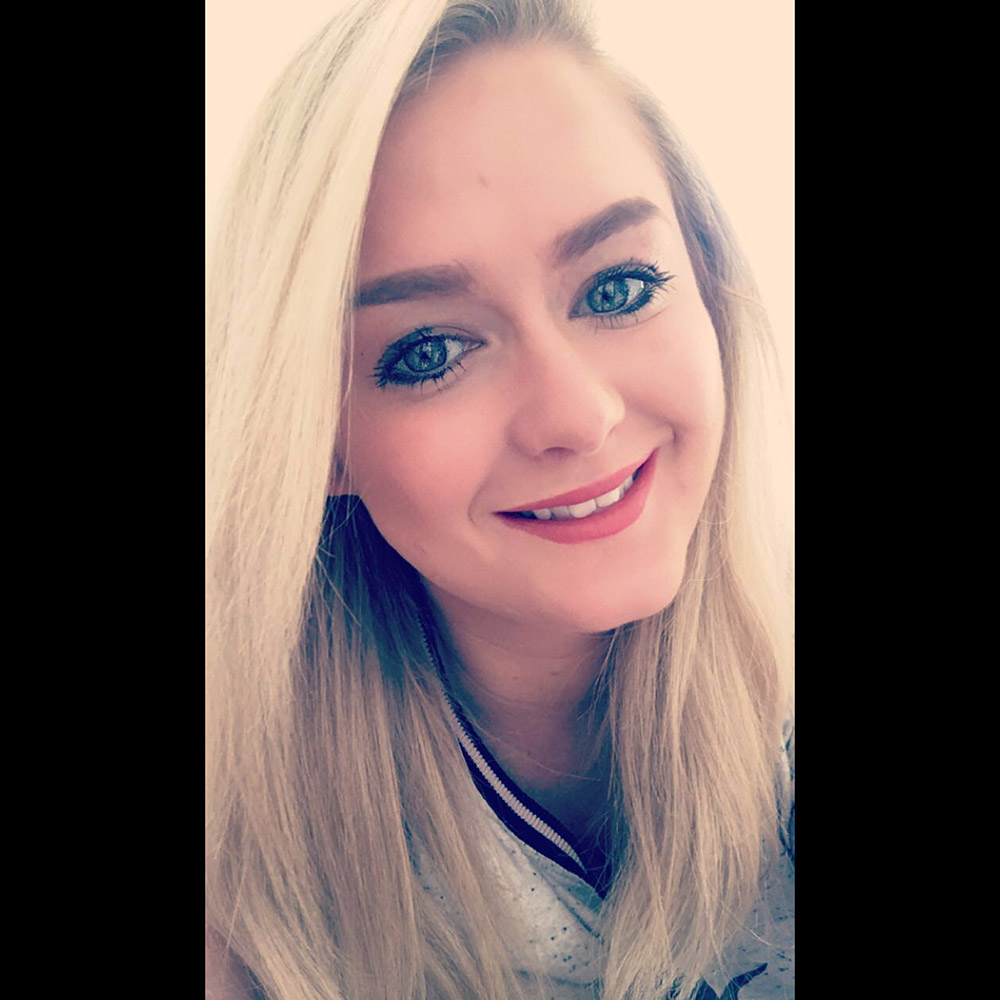 Three weeks Holiday for Kellie - book now
Our salon manager and super stylist Kellie is going away for 3 weeks! Her last day in the salon is Saturday 30th September and she will not be back until Tuesday 24th October.
If you need your hair styling to perfection by Kellie before she goes away please get booked in ASAP. She has very limited appointments left.
Call the salon on 01925 444488
Published by Izzy