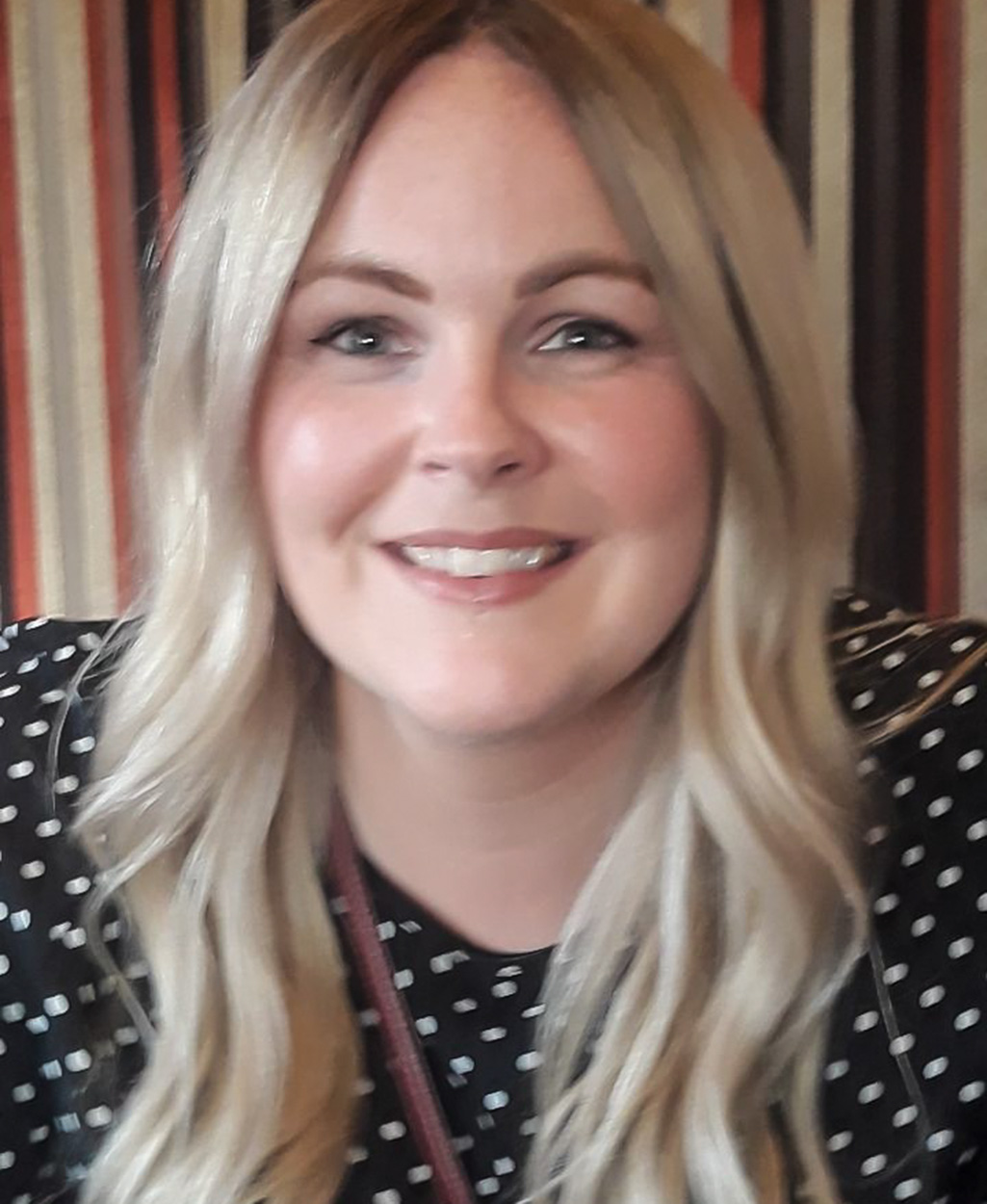 Welcoming Jo back from maternity leave
We're excited to announce that our senior stylist Jo is returning from maternity leave! She's back in the salon every Saturday from the 18th July!
From mid September her hours will increase to Thursday 11am - 8pm and Saturday 9am to 5.30pm
If you're a regular of Jo's ensure to book early to ensure she has availability!
Call 01925 444488 to book or use our app/online booking
Published by Adam