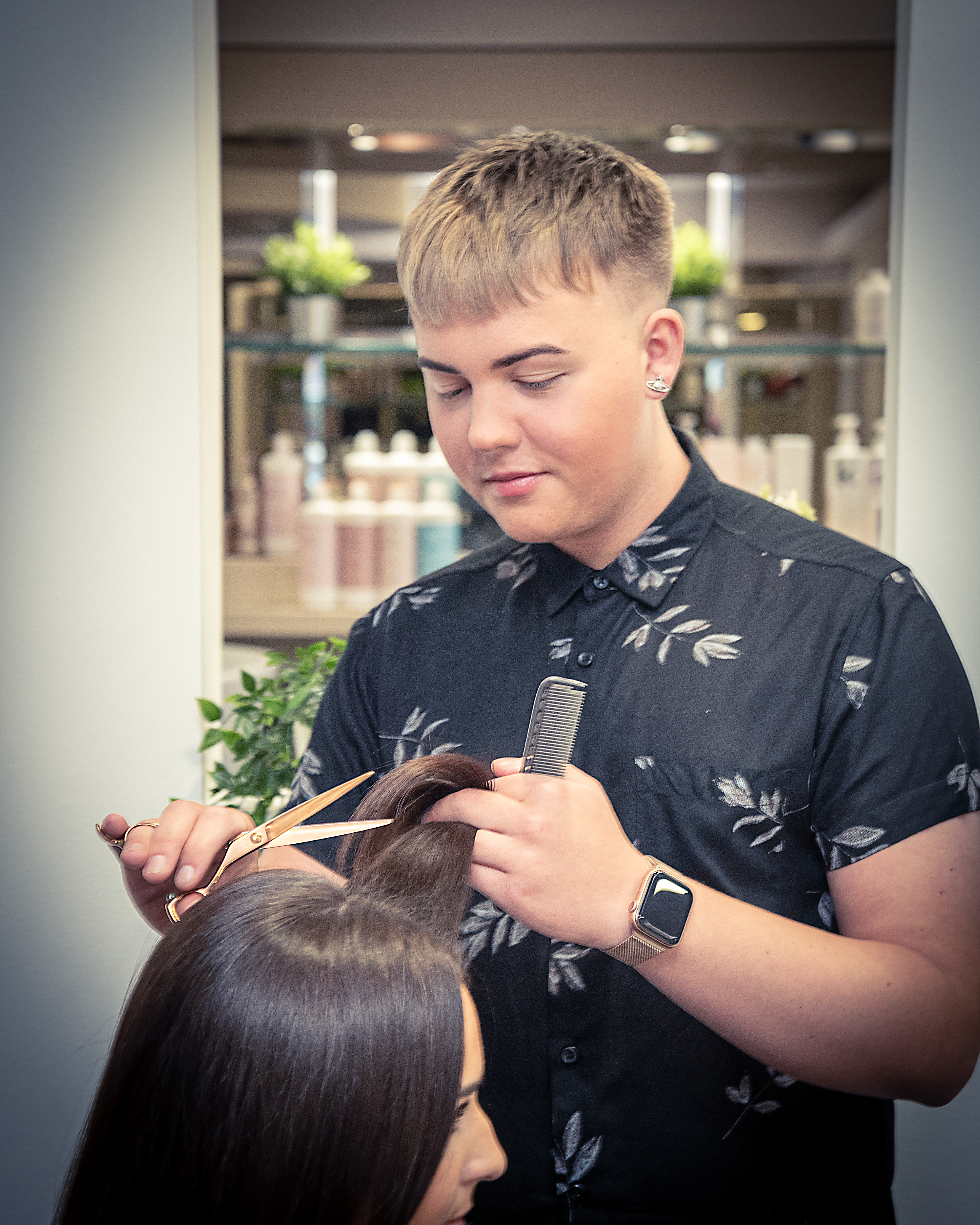 David Randles Makes the Move to PK
Back in August David handed his CV in to the salon and we called him in straight away for an informal interview. His potential was immediately obvious so we offered him a job practically there and then! We initially placed him in our new academy - Base Hairdressing - where we've been training him up the PK way. At the start of the month (December) he relocated to PK permanently and has now fully settled in as a Graduate Stylist.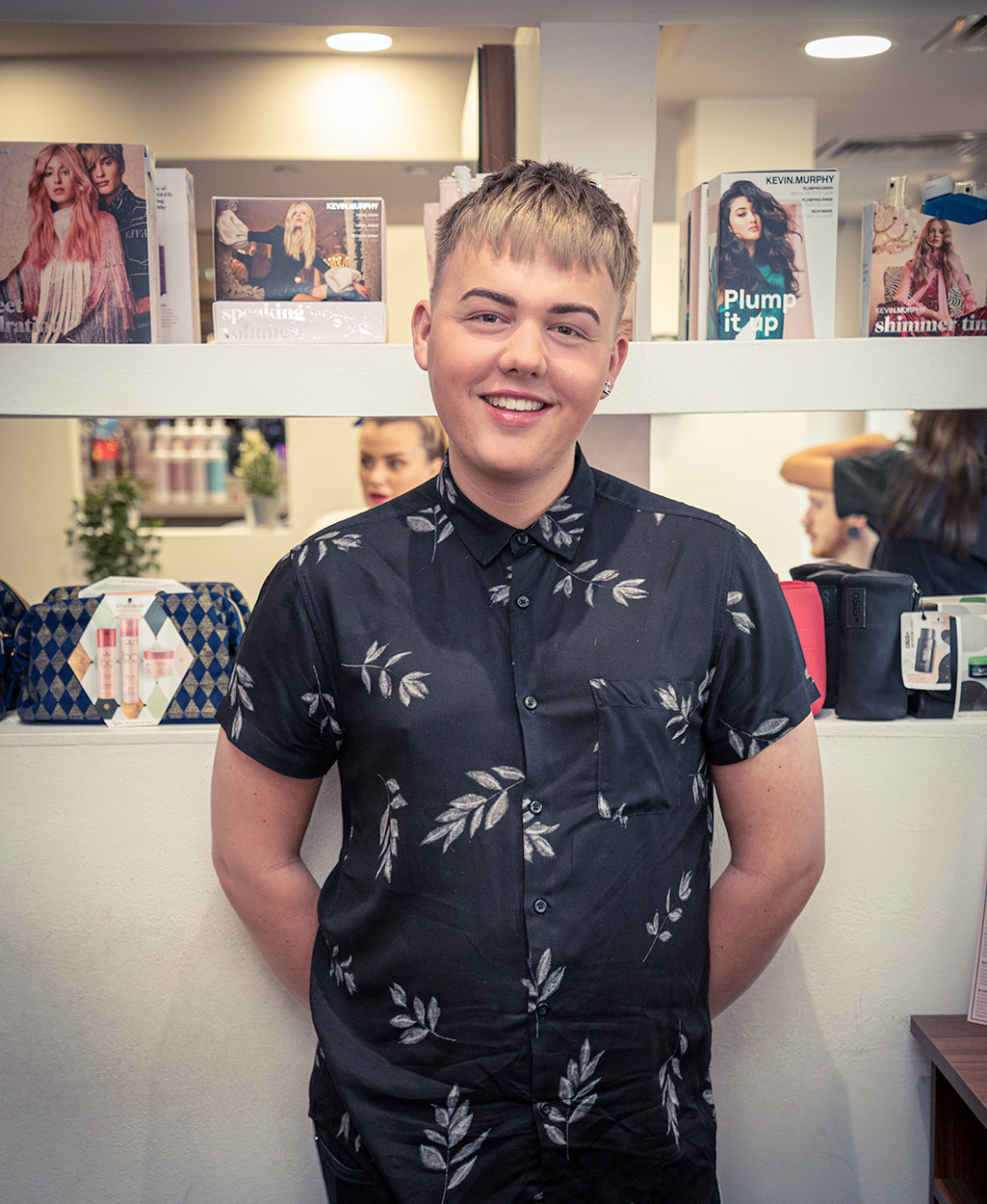 David completed his apprenticeship at the high profile Andrew Collinge Graduates academy in Liverpool city centre which he progressed from after being Saturday staff in a local Northwich salon from the age of 13! Hairdressing was clearly a passion from a very early age.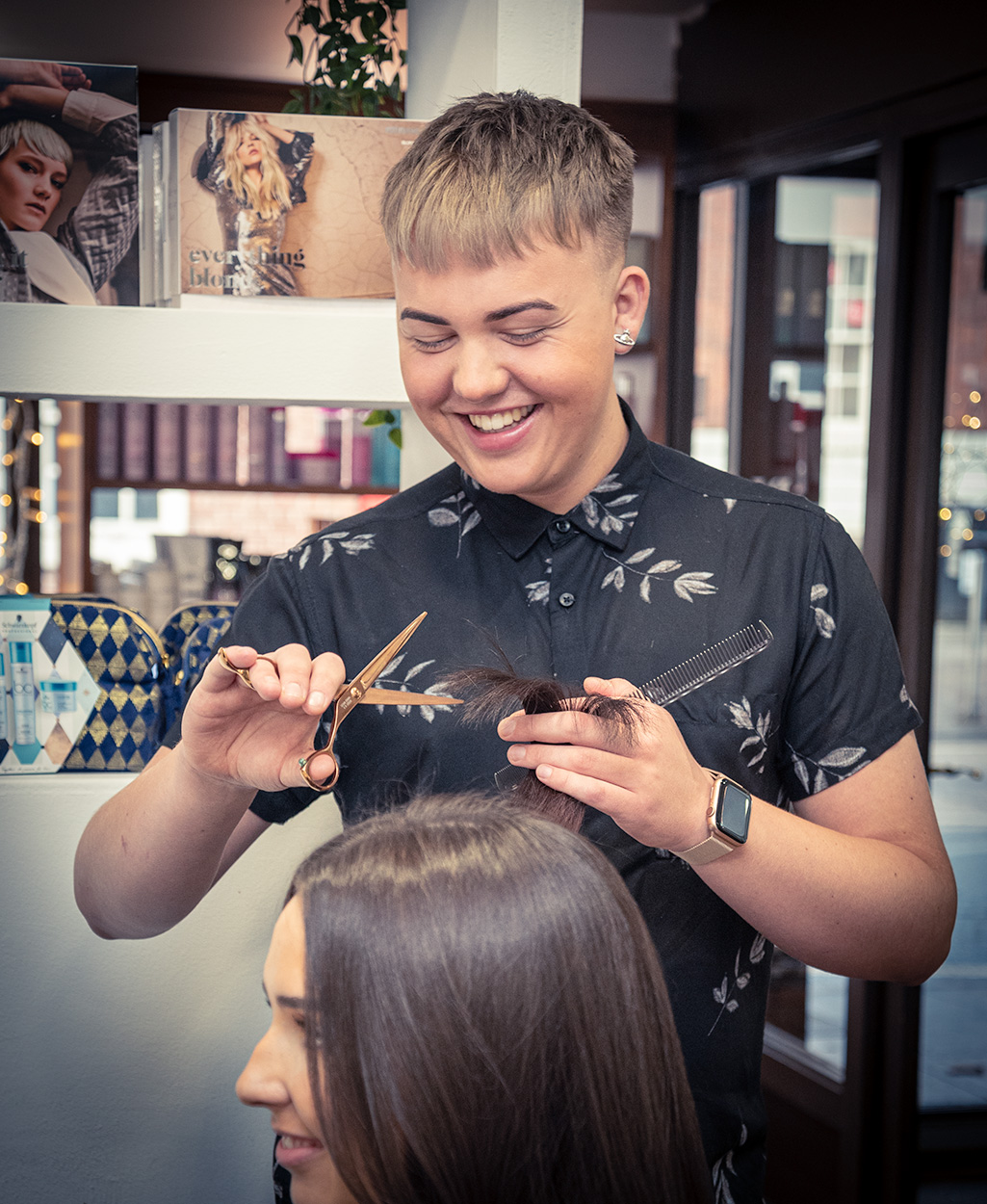 David's passion for hairdressing remains and he's particularly into creative colour work. Balayages and babylights are his speciality and he has a love for creating bold, statement colours too.

David produced some amazing looks whilst at Andrew Collinge, and has continued to impress during his time in Base - just check out some of his work here…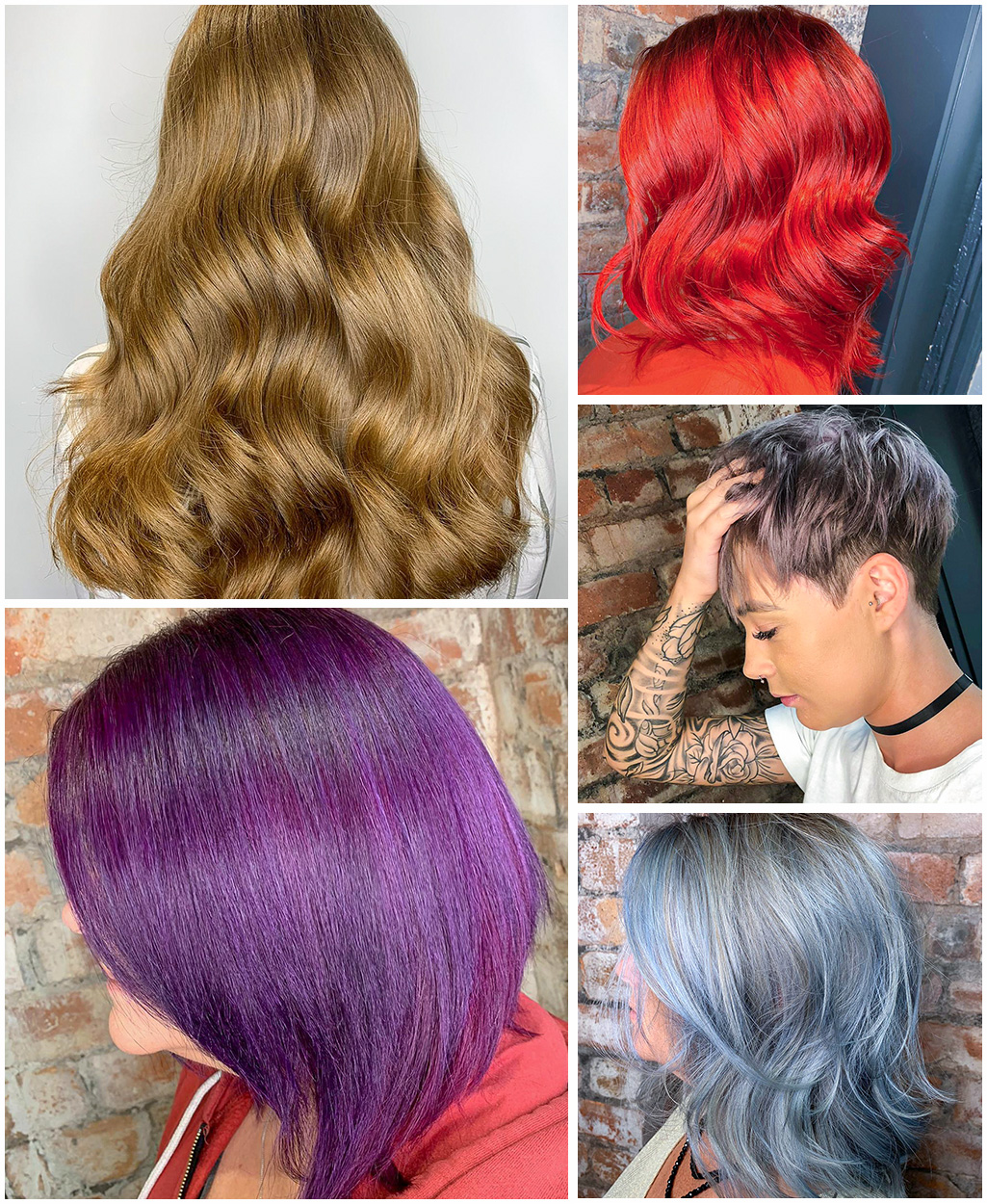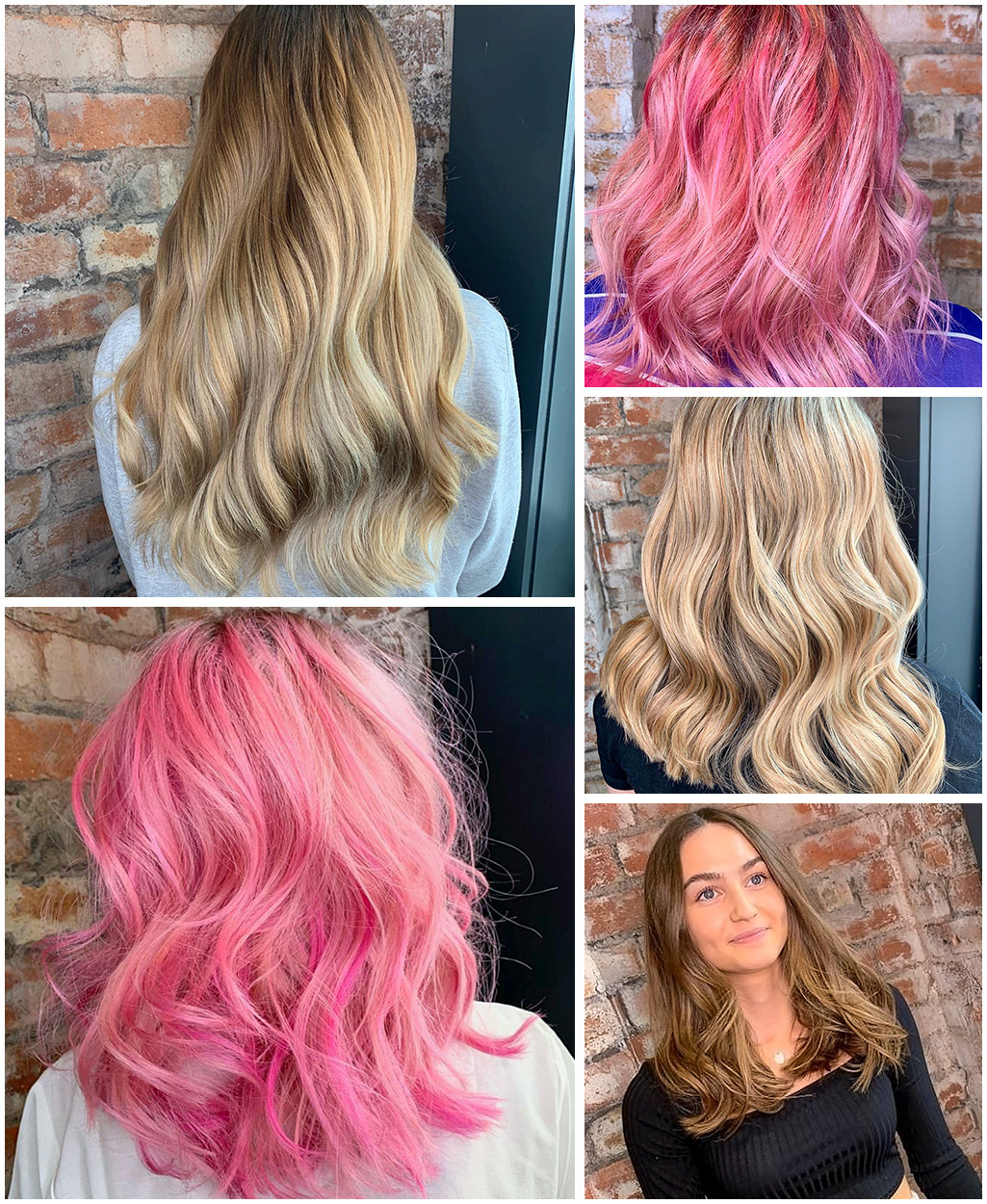 We'd love you to experience his skills so why not come in for a free consultation with him to see what he can do for you

Call us on 01925 444488 or use our app to book
Published by Adam