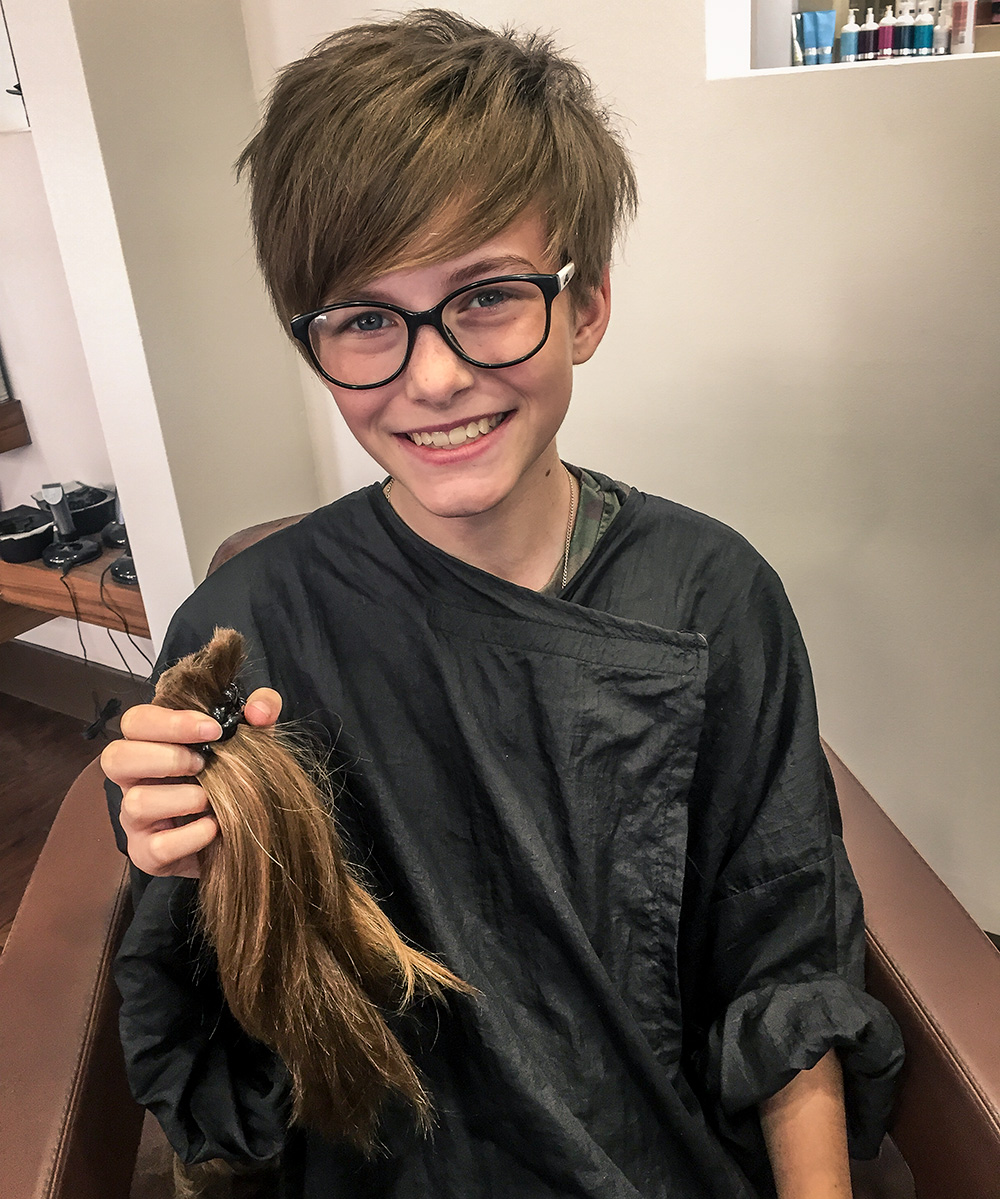 Charity Haircut for Faye
How amazing does the gorgeous Faye look after taking the plunge and chopping all her hair off and sending it to the Little Princess Trust.
The Little Princess Trust is a charity which makes donated hair into wigs for children who have lost their hair due to cancer. Massive inspiration to us all you should be very proud and so unphased by it all.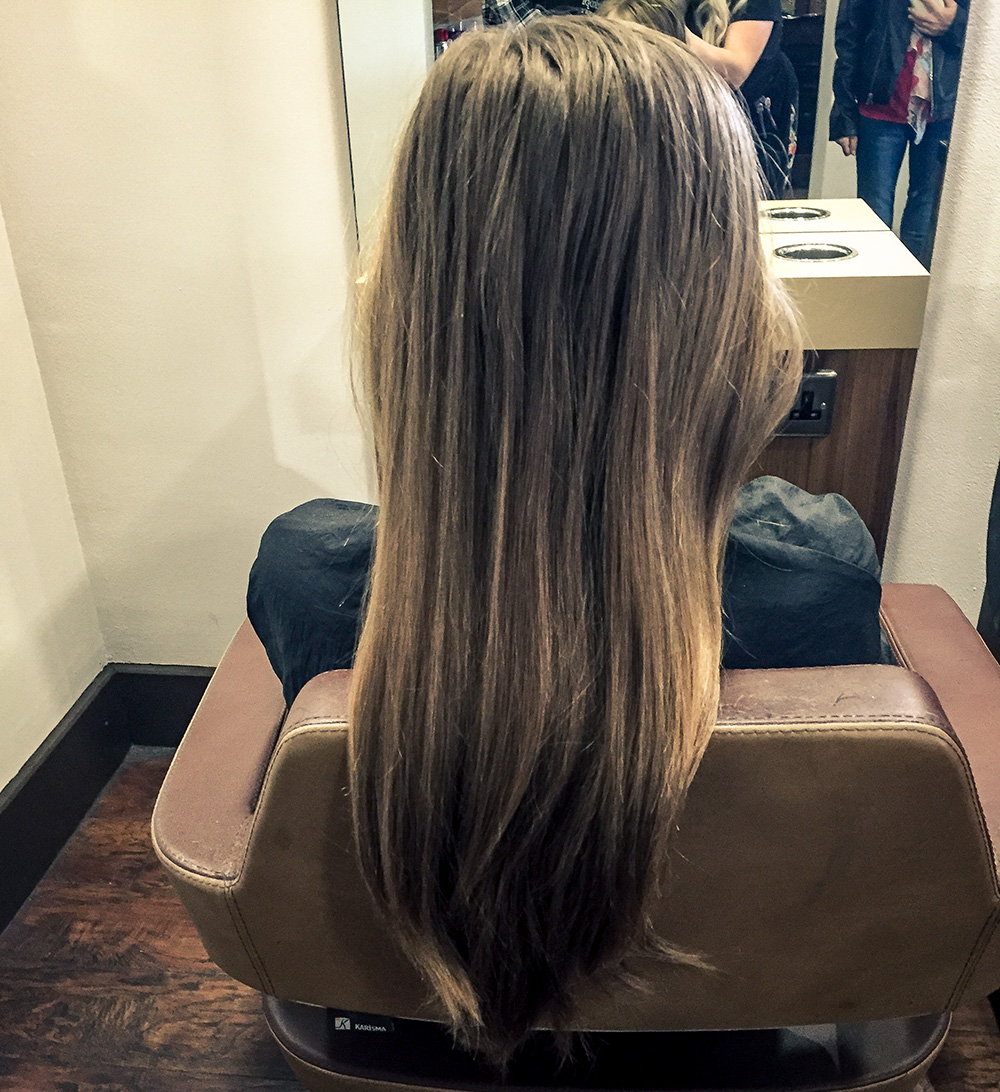 Senior Stylist Jo created the amazing new look for Faye.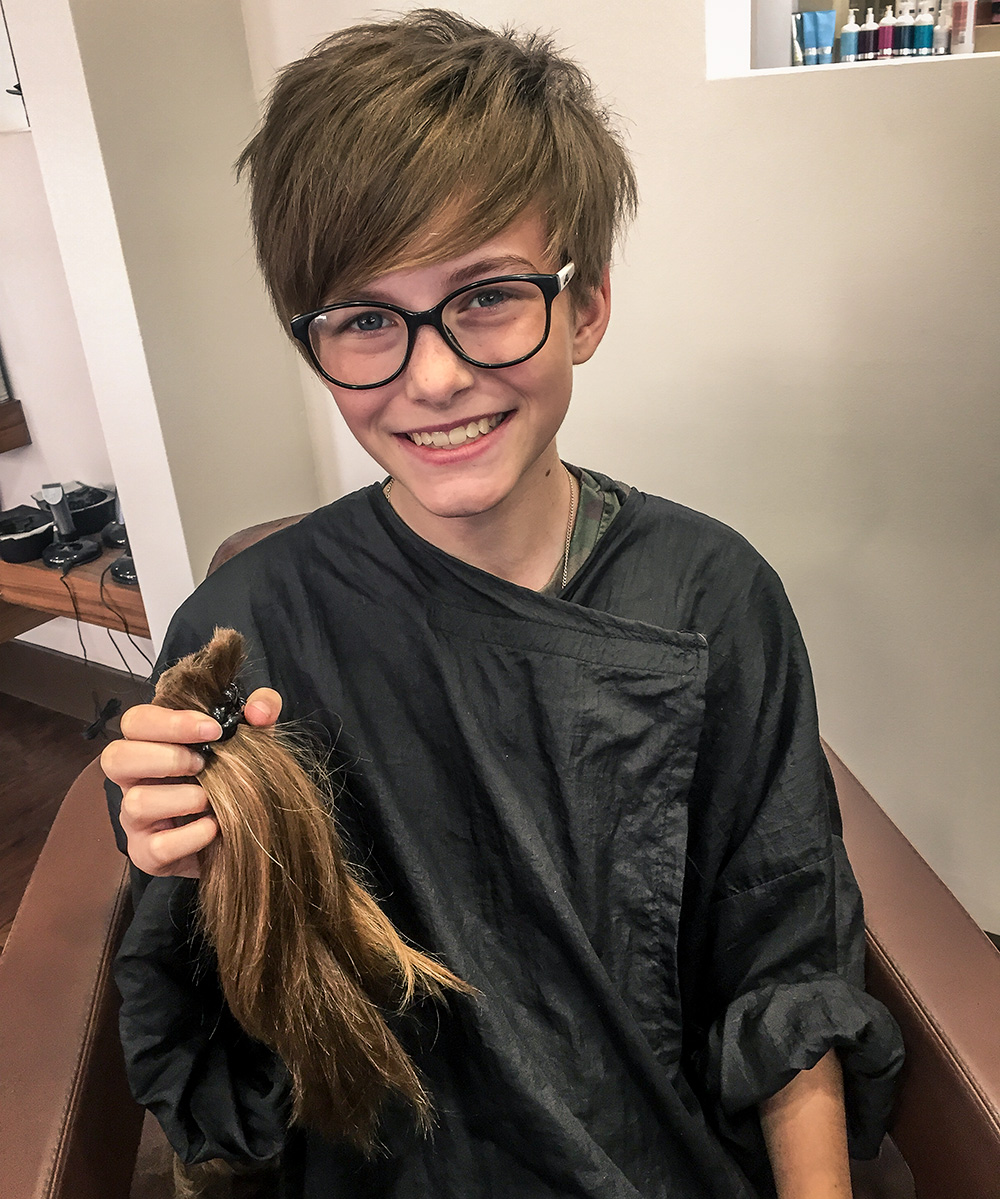 Good luck in high school Faye rocking your new style!
Published by Izzy