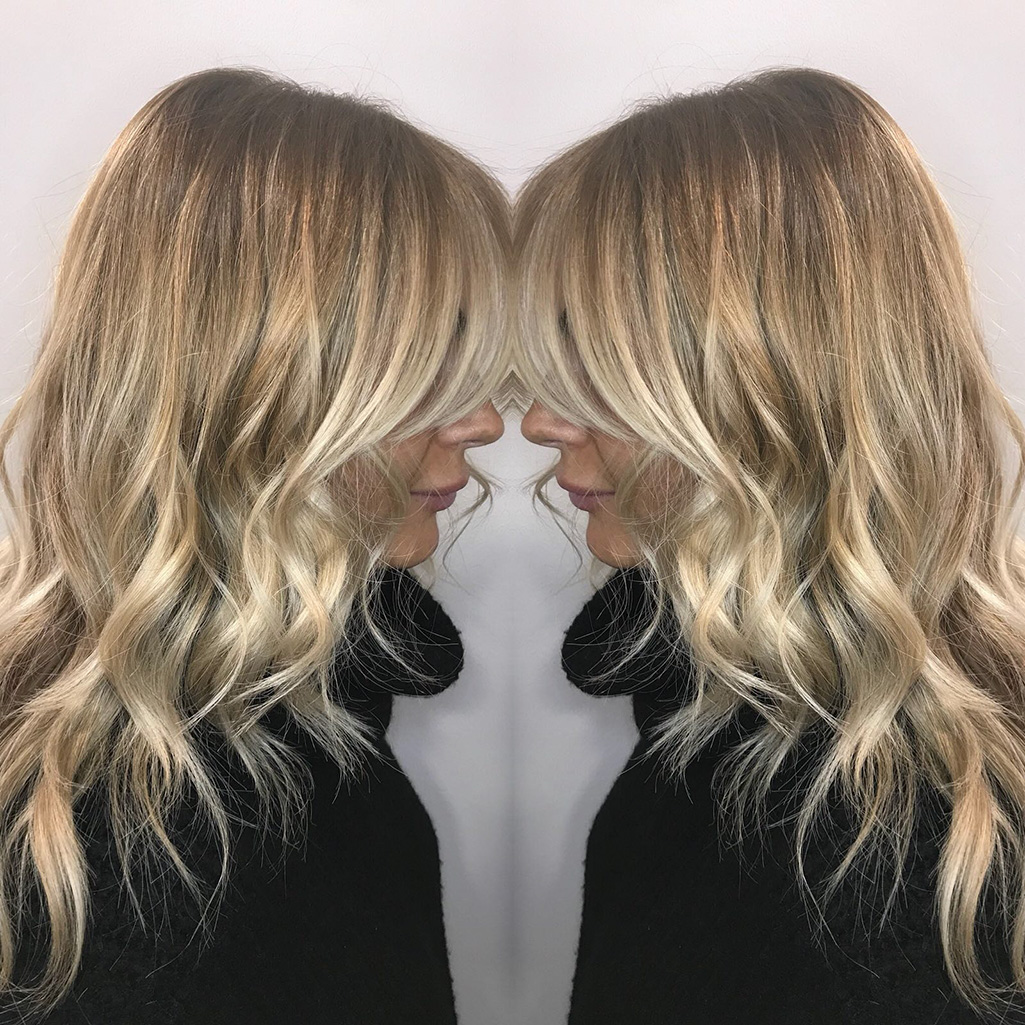 Here's some of Amy's recent work
At the end of last year we introduced a brand new member to the PK team. Amy Woods came on board and settled in straight away. Her colouring skills have earned her a very loyal client following, she's continuously producing outstanding work.
If you follow our Instagram and Facebook pages you'll see that Amy's work is regularly published. I thought I'd showcase a selection of her recent work to inspire you!
Amy's Recent Work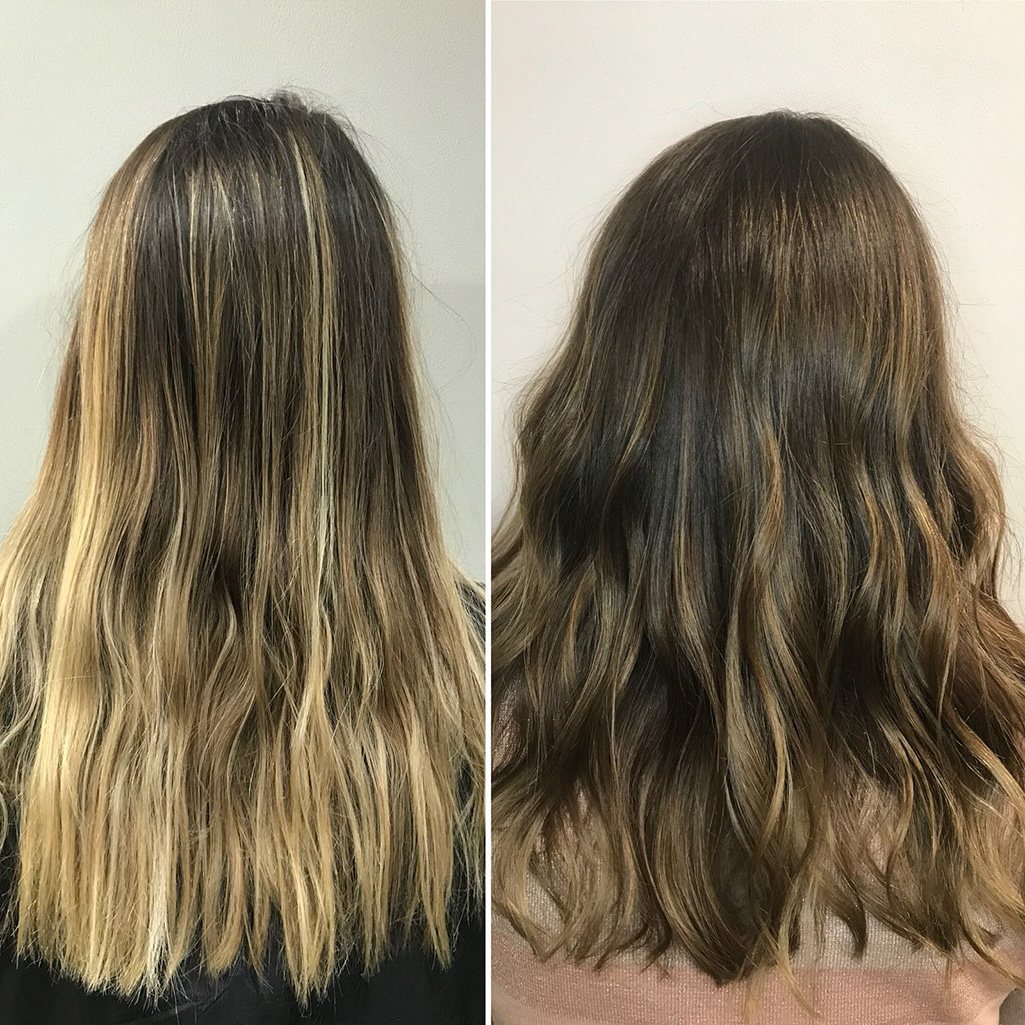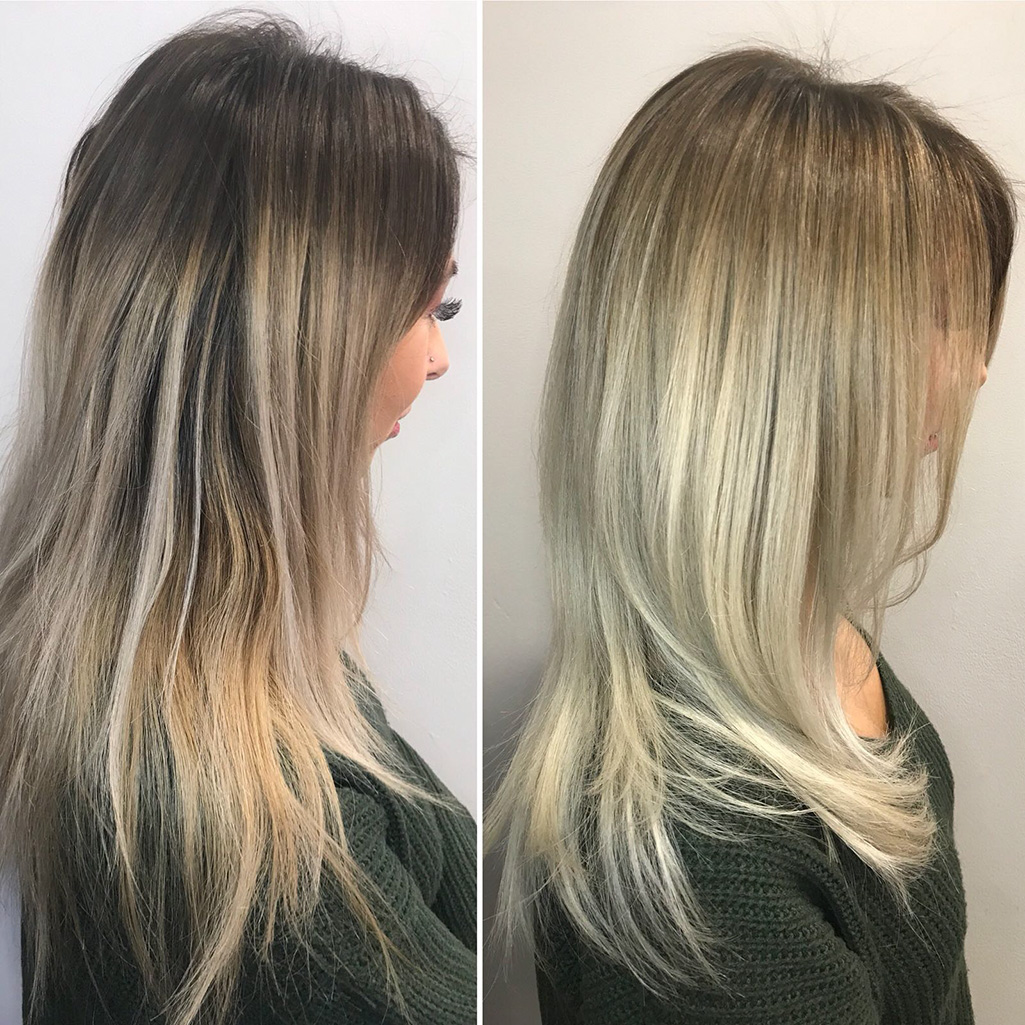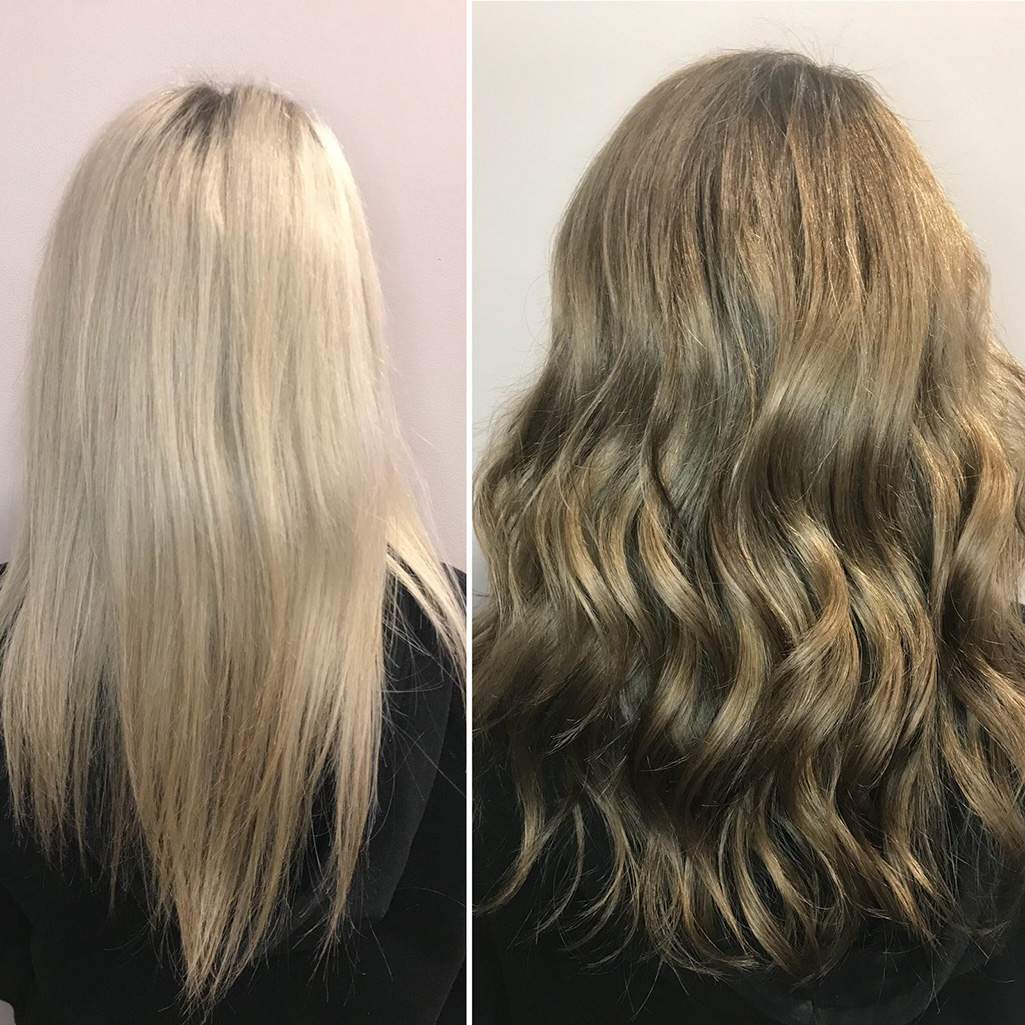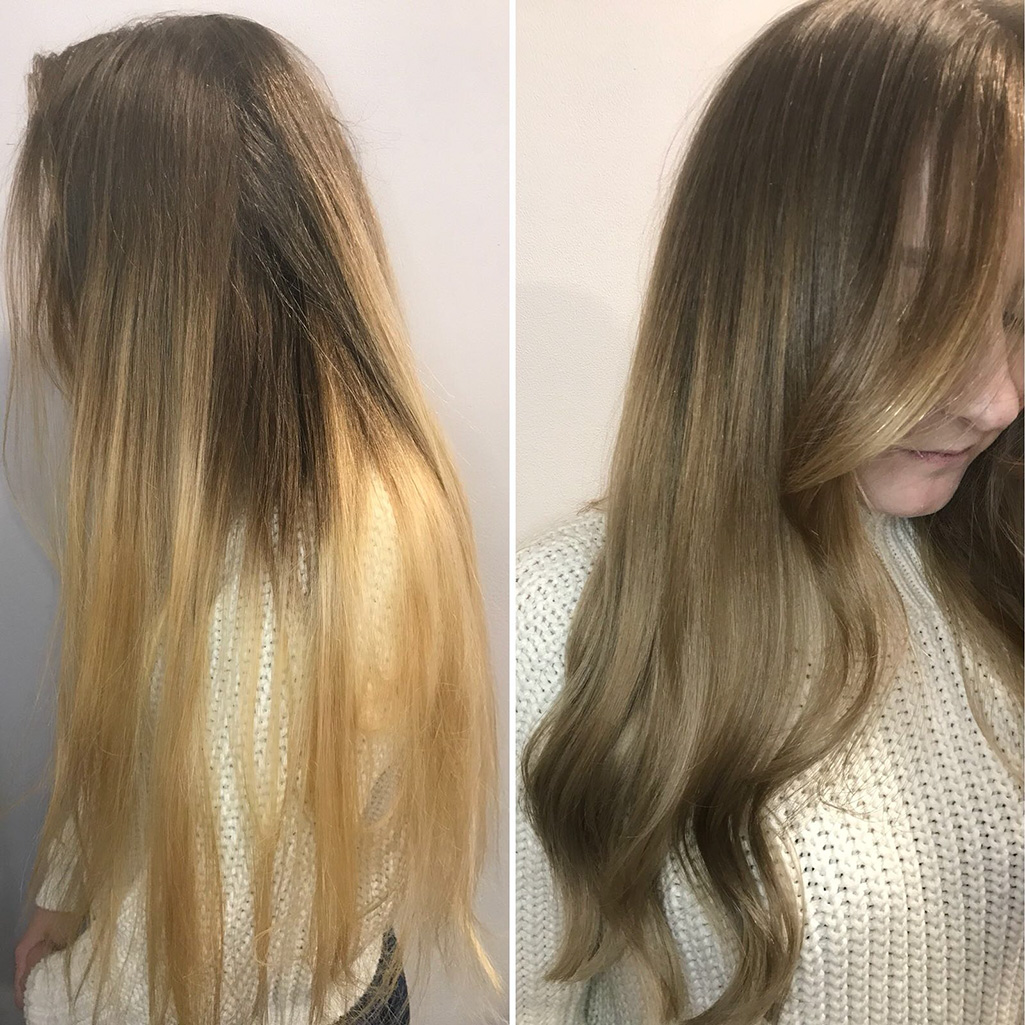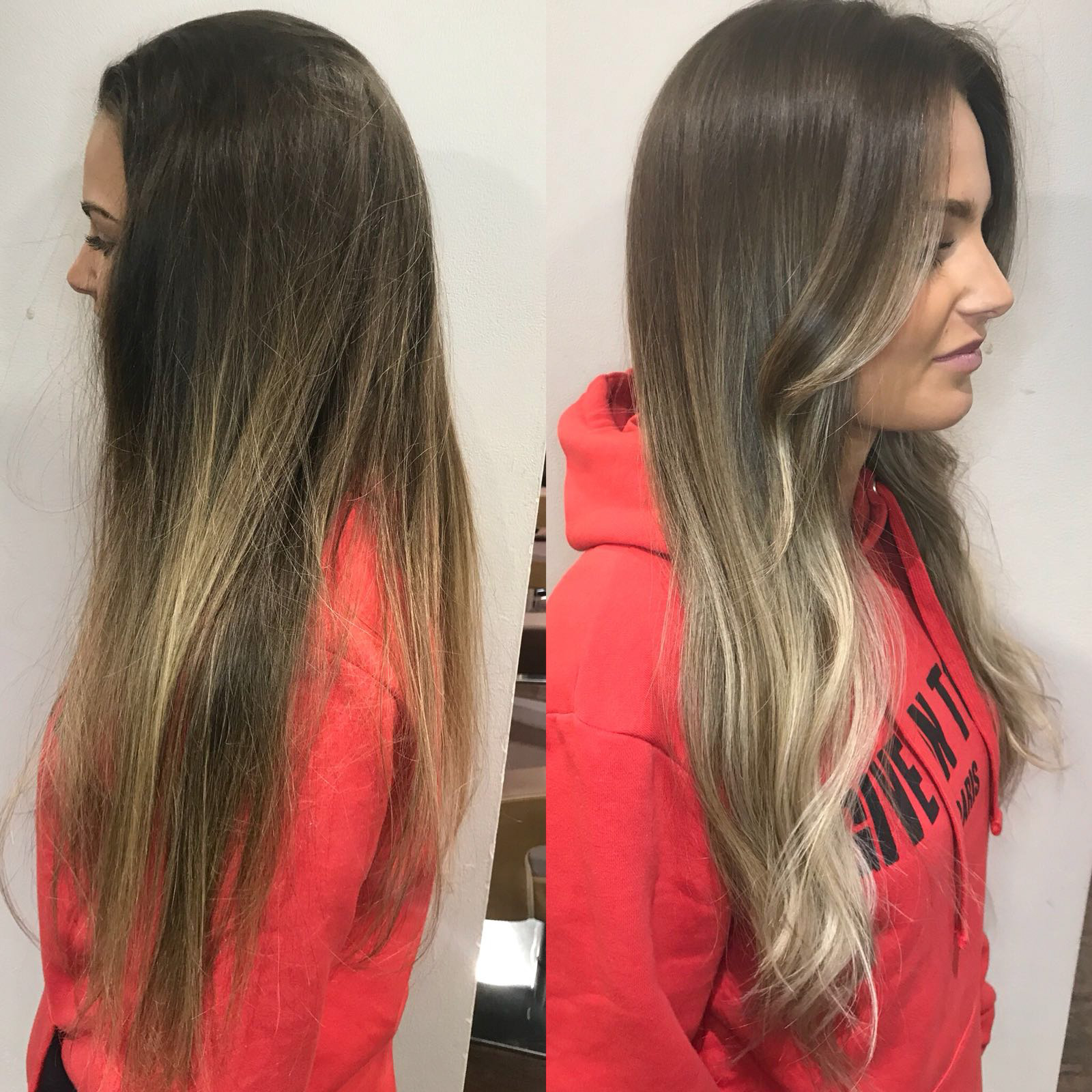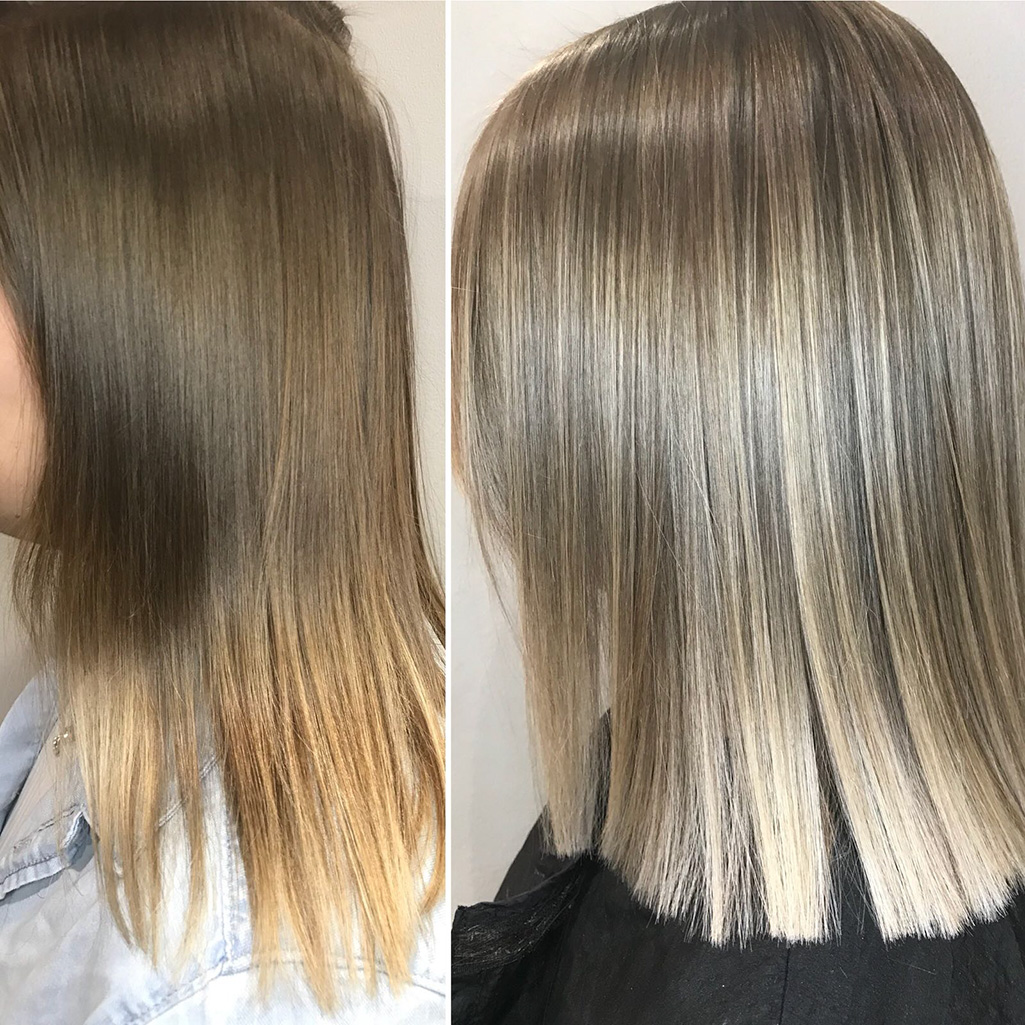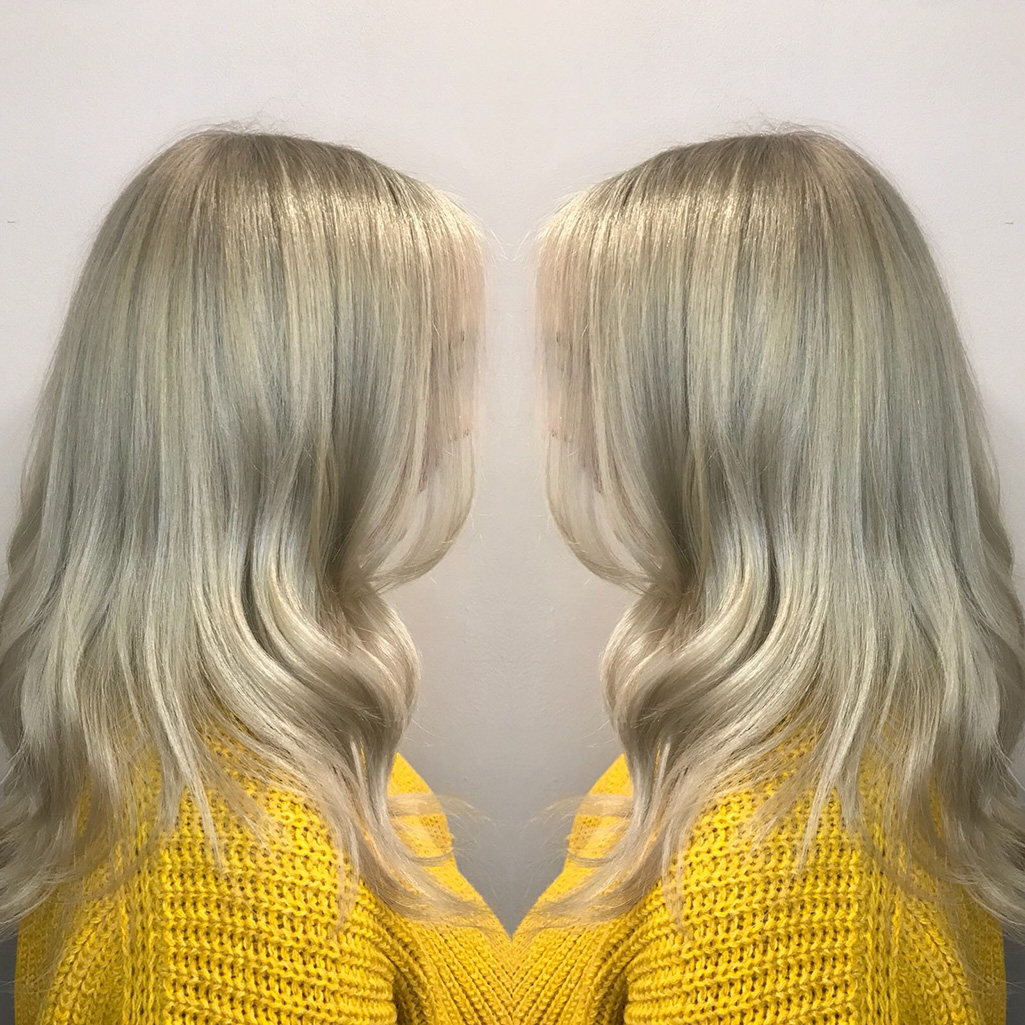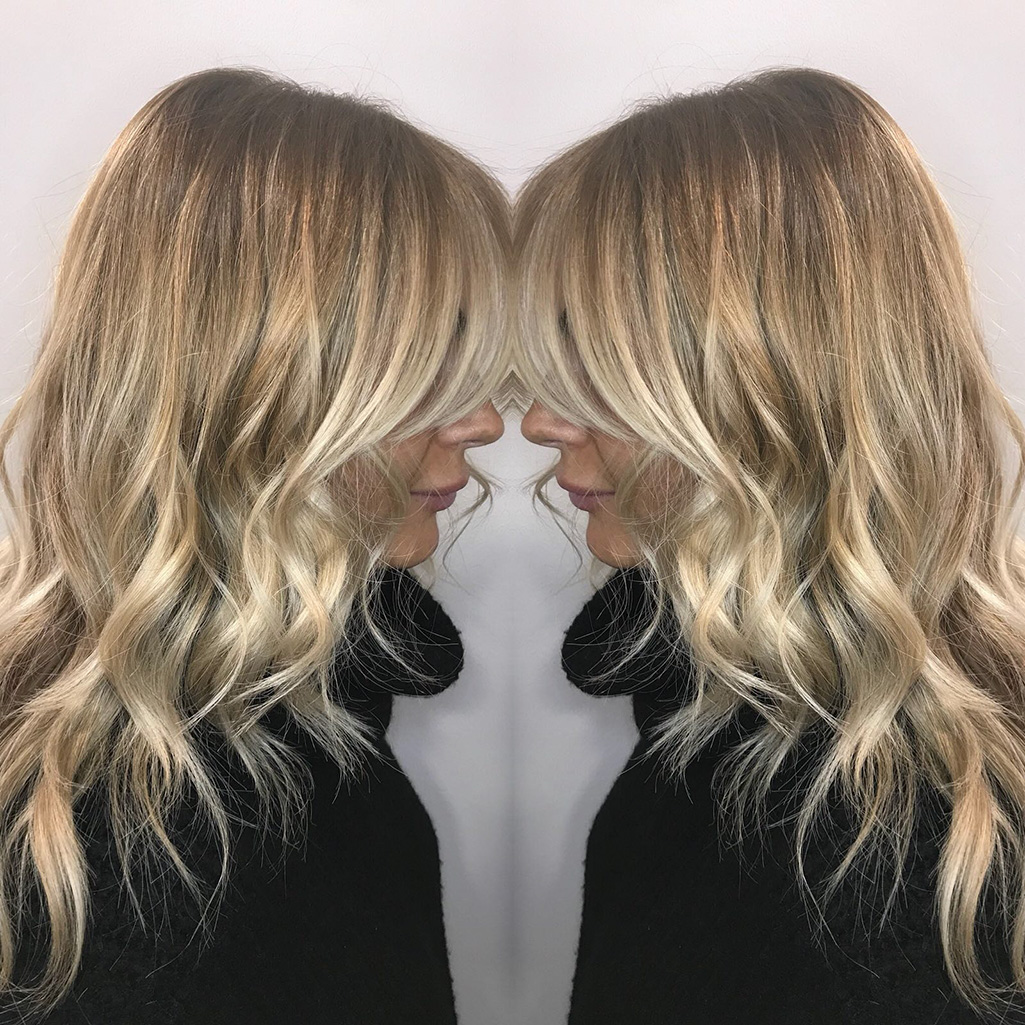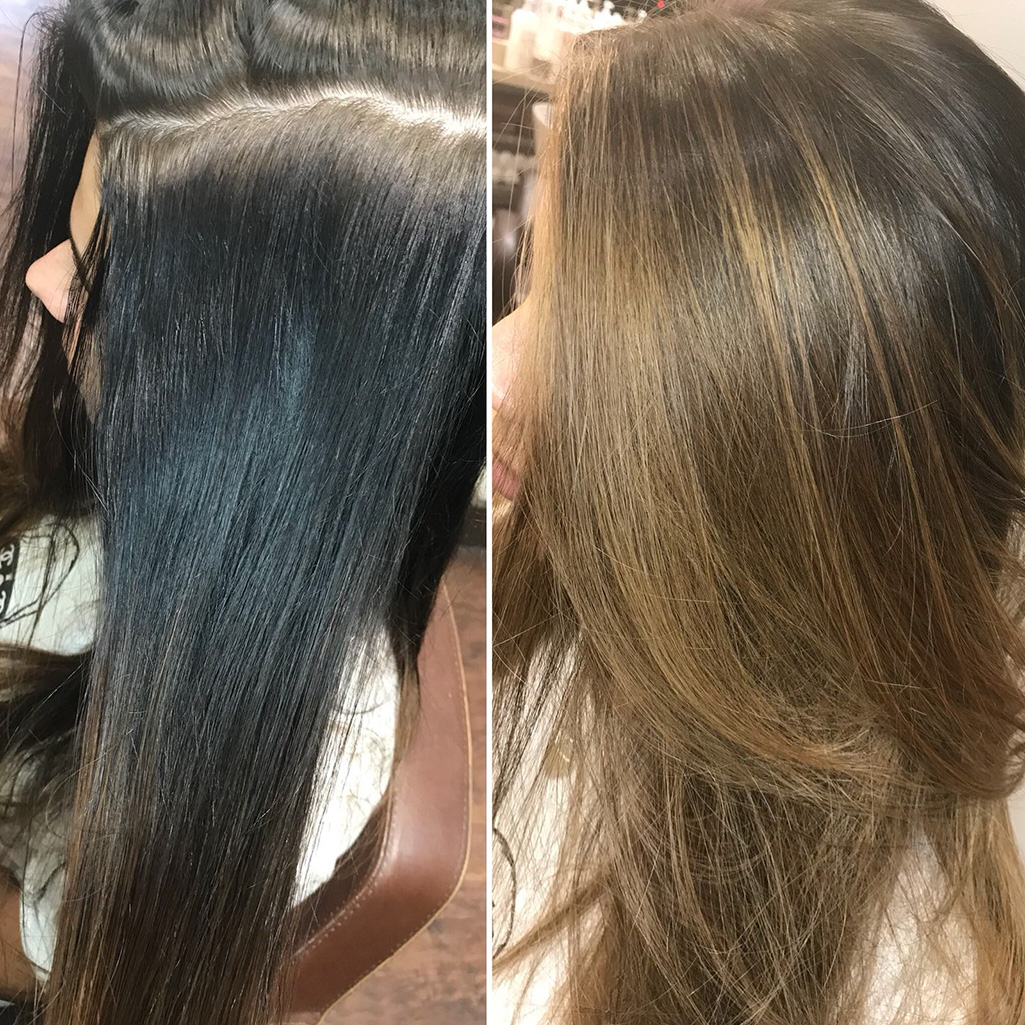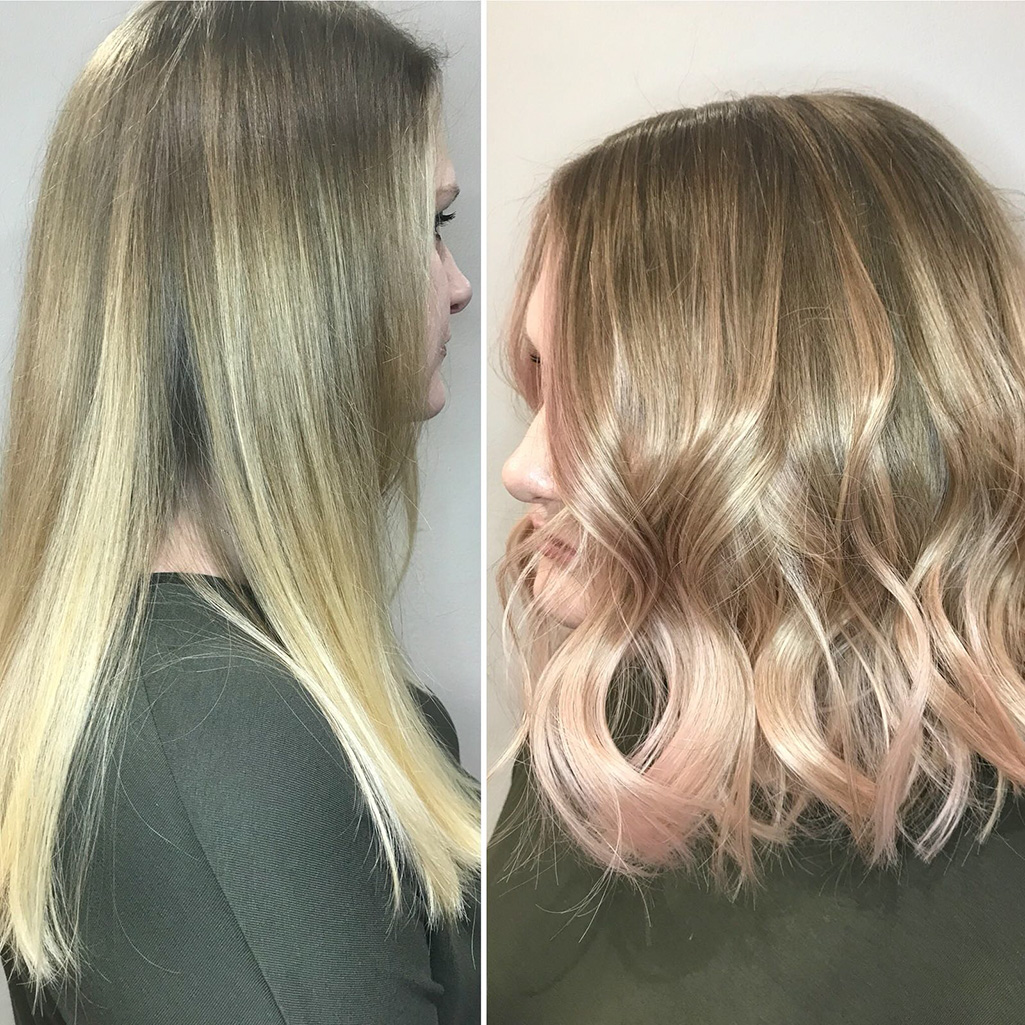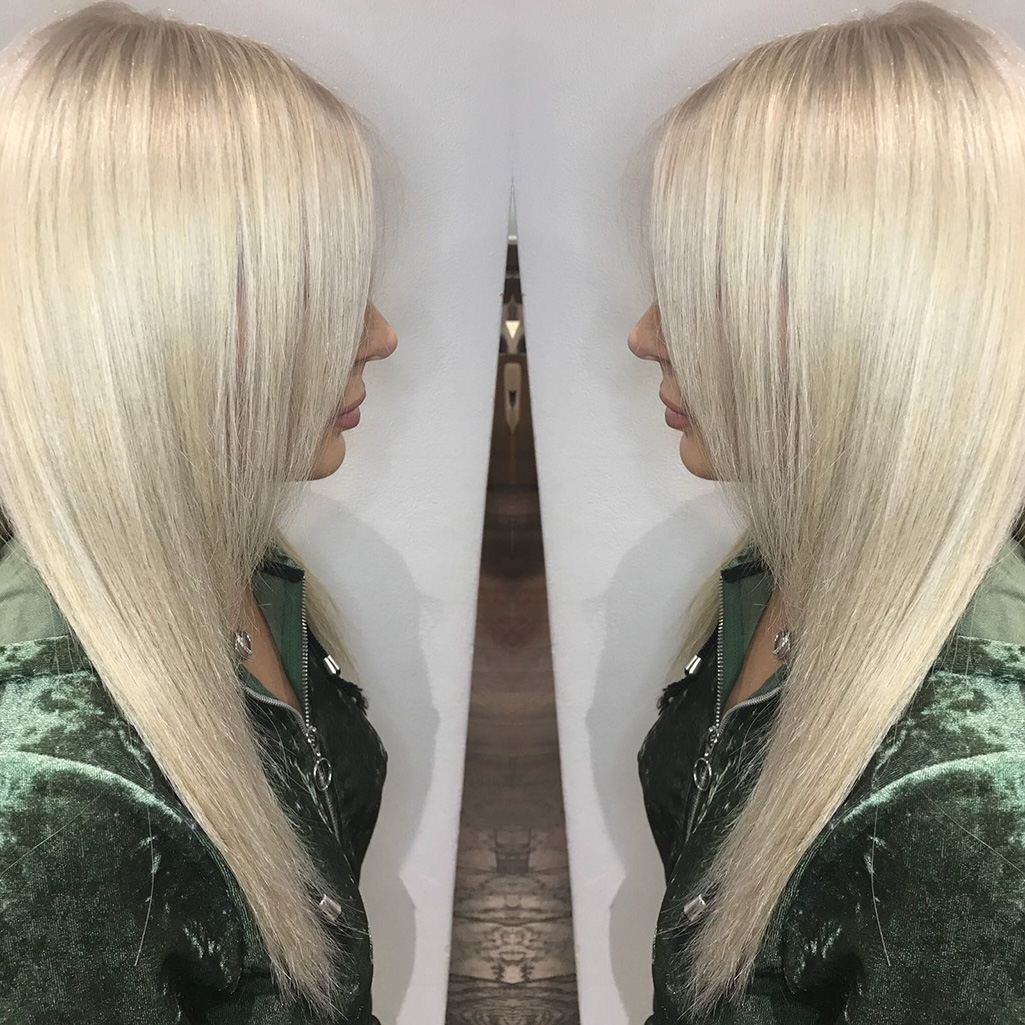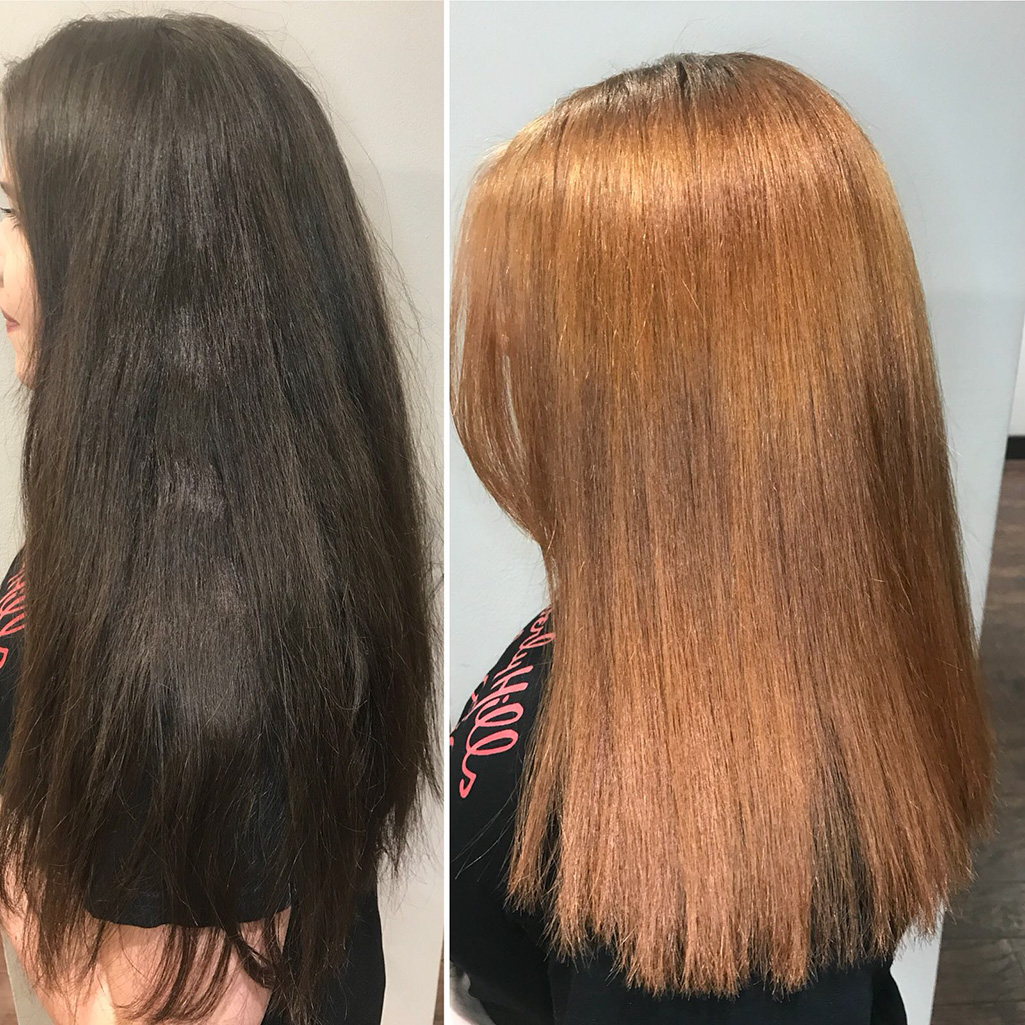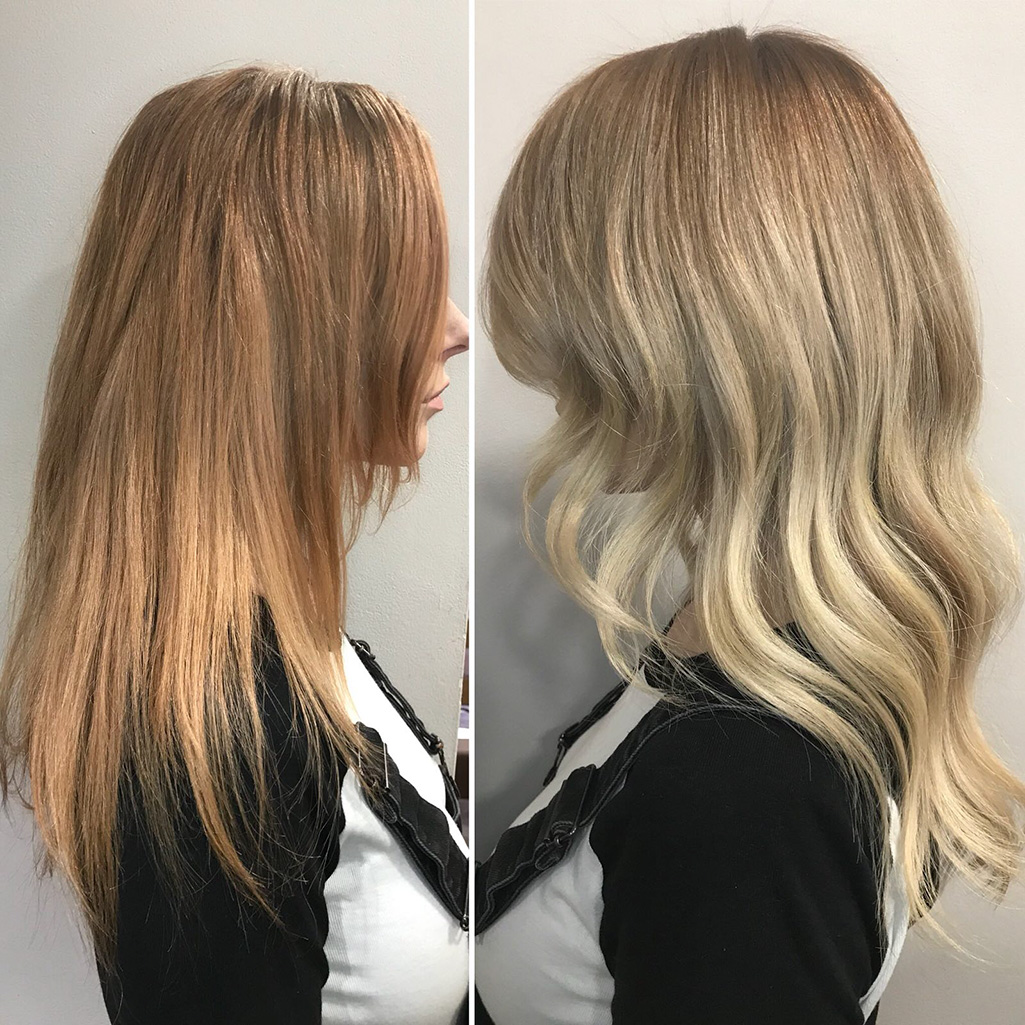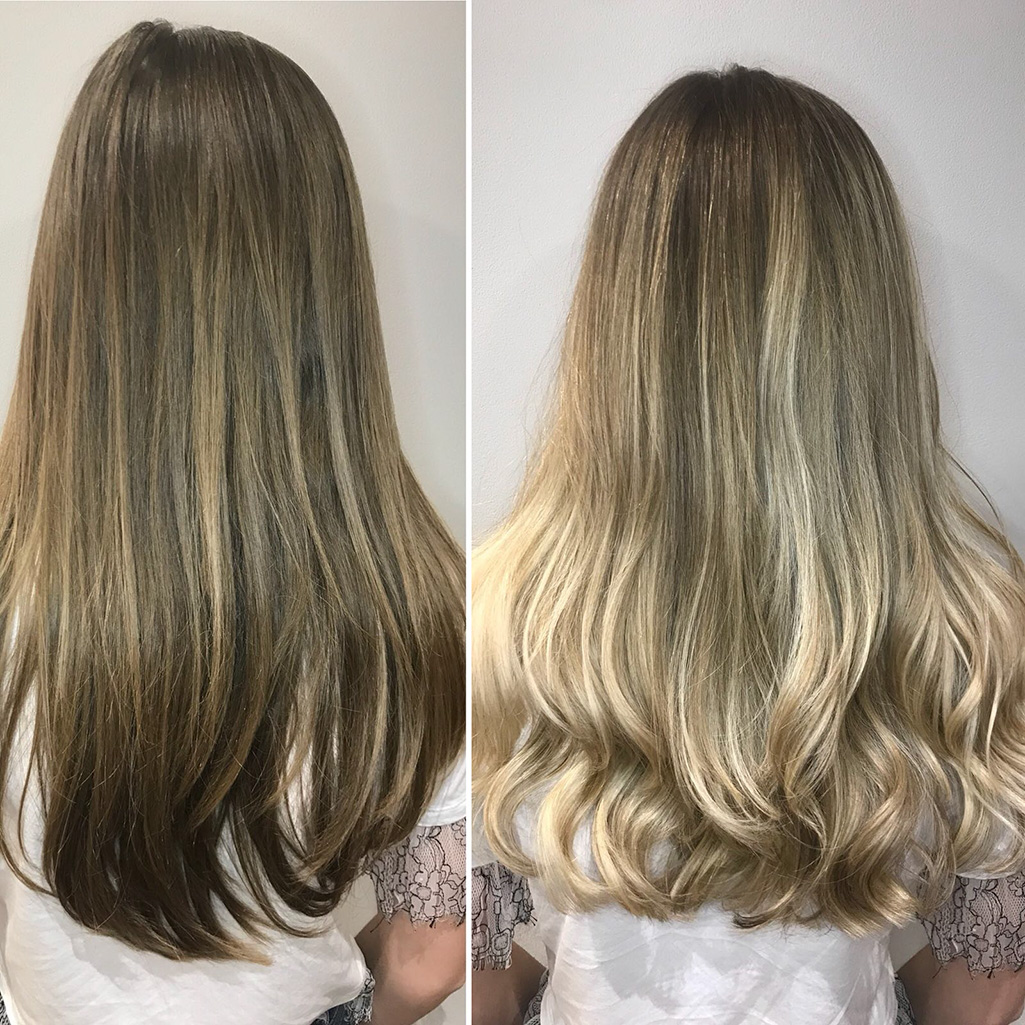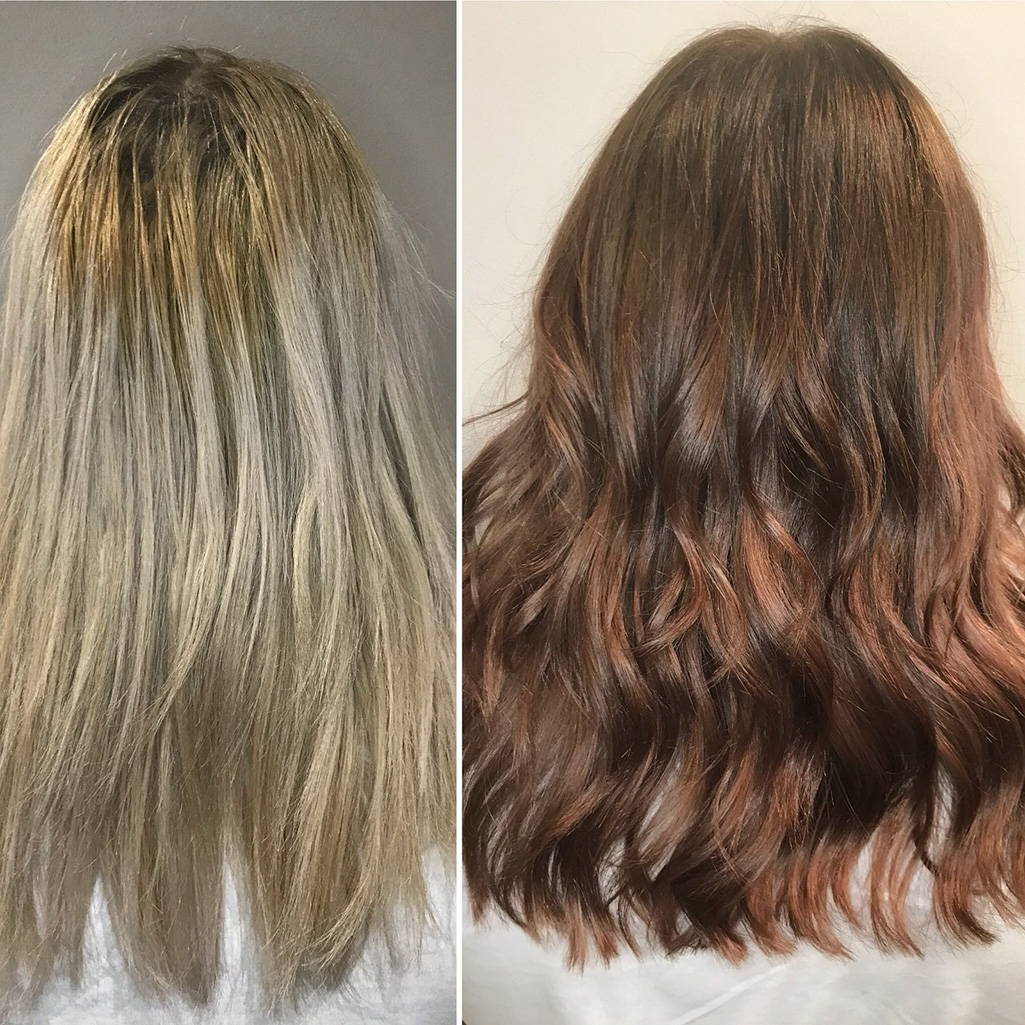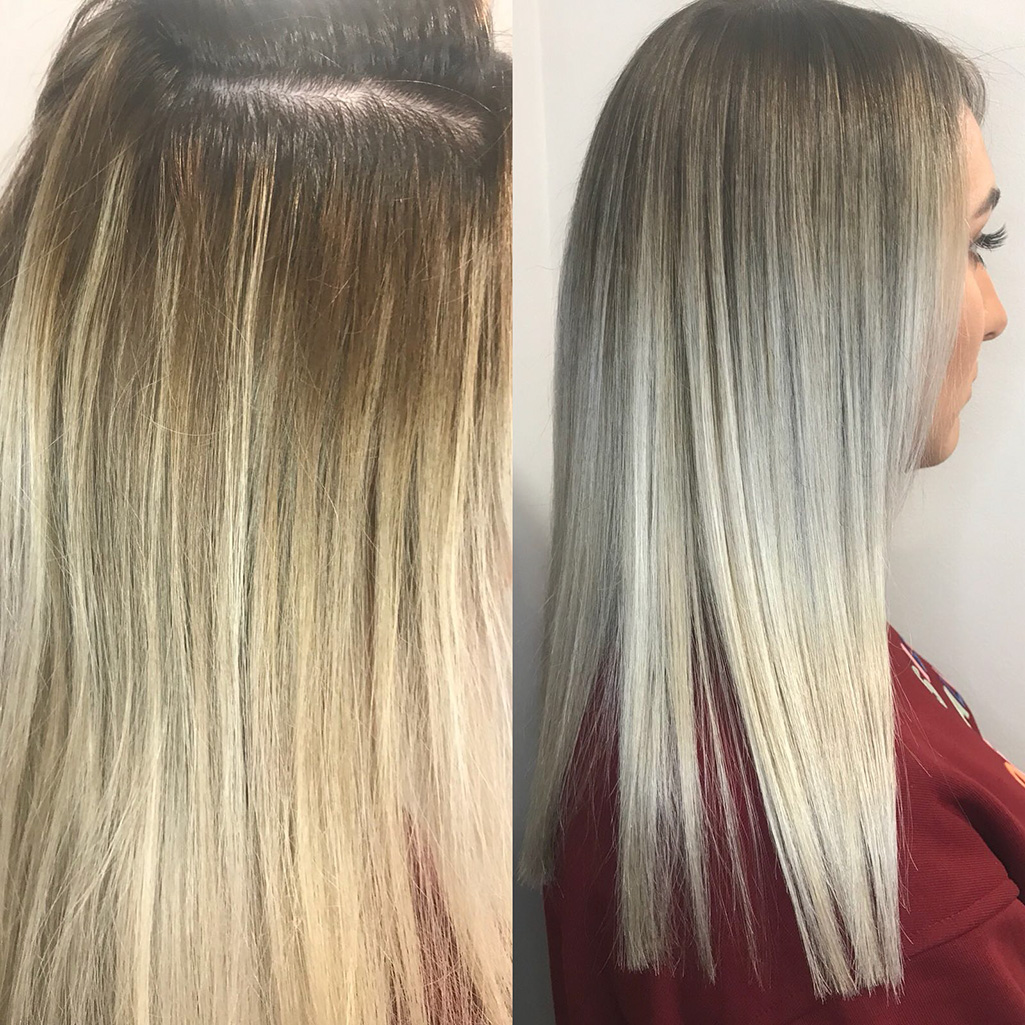 Amy is still looking to build her client base but is getting booked up fast!
Why not book in for a consultation with her to see what she can do for you! Call us on 01925 444488 to arrange a time slot or use our online booking (link at top of page)
Published by Adam