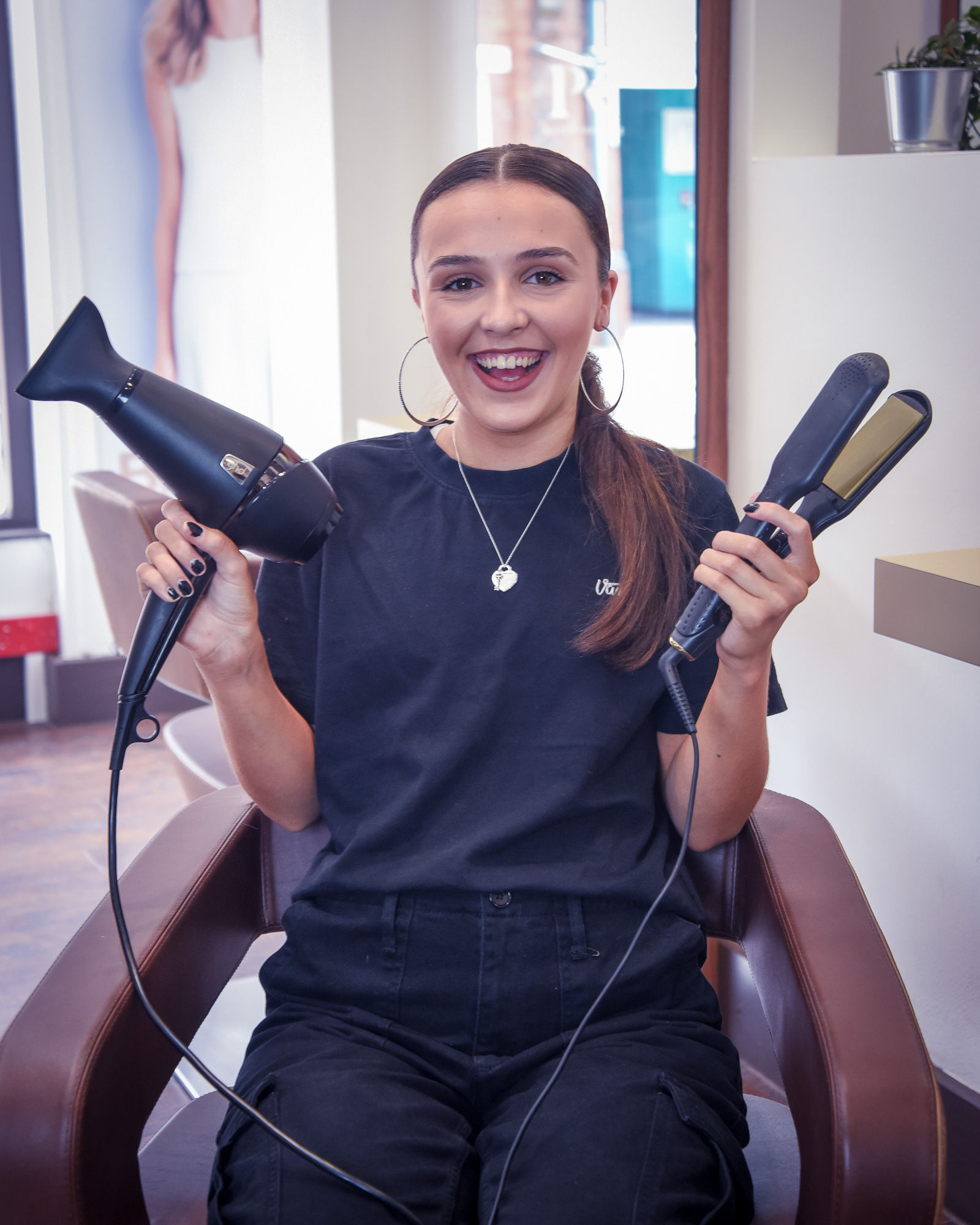 Abi's amazing styling skills earn her a place on the ghd Style Squad Team
All hair stylists love to get creative, it's an incredibly fashion focused industry. There's plenty of competitions and opportunities to get involved in high profile events when working alongside great companies like Kevin Murphy, Schwarzkopf and ghd.
When an opportunity comes along we always like to put our talented stylists forward. Ghd recently opened up applications for this years Style Squad - a platform to turn salon stylists into style advocates - the new breed of talent who we can nurture, develop and help to grow alongside the ghd brand.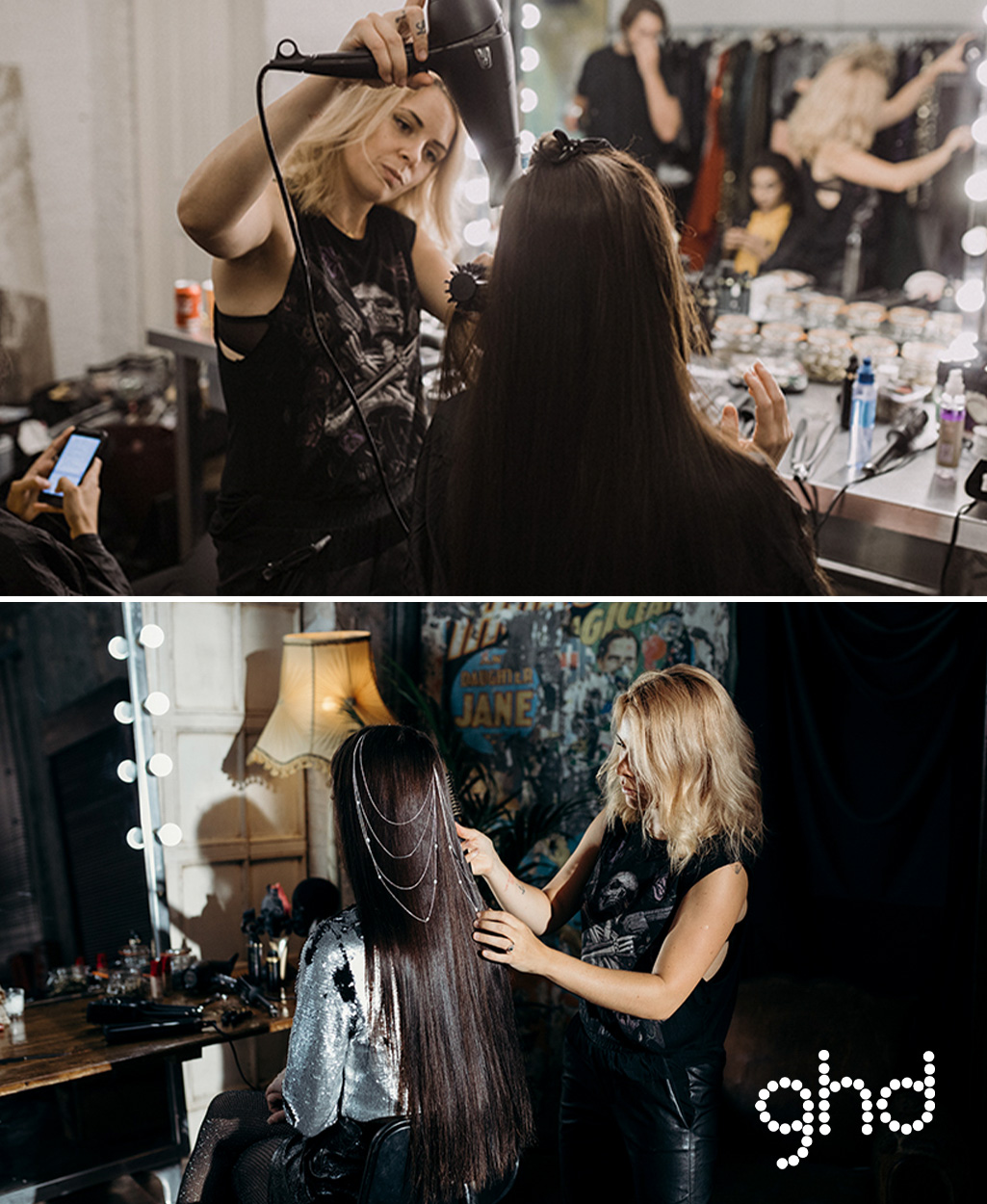 Now in its Seventh year, the ghd style squad has grown from strength to strength and is one of the most sought-after young talent teams in the industry.

PK stylist Abi has been producing some beautiful styles and has been wanting to push her abilities to the next level. We thought it would be a great idea to put her forward. We sent off her application and she got invited to audition down in London.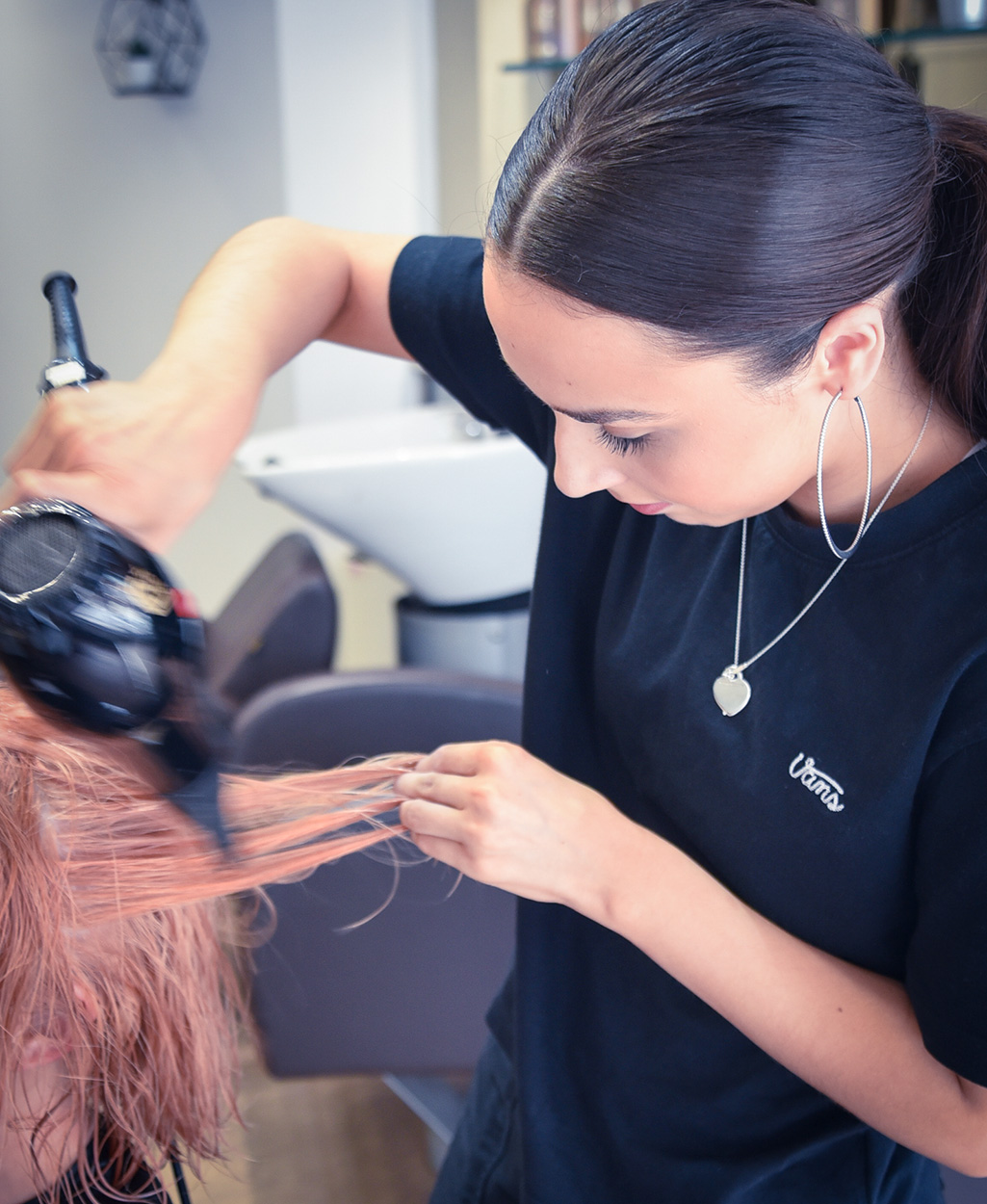 The brief given was to demonstrate a signature style – with complete creative freedom! To demonstrate styling and dressing skills and working with hair. To also demonstrate understanding of the hair and fashion industry as well as the latest or next trends.

The auditions ran over the course of a week where each candidate had an hour to create their look and then present it to a judging panel! Each candidate had to say why they wanted to be on the team too. Nerve wracking stuff to say the least!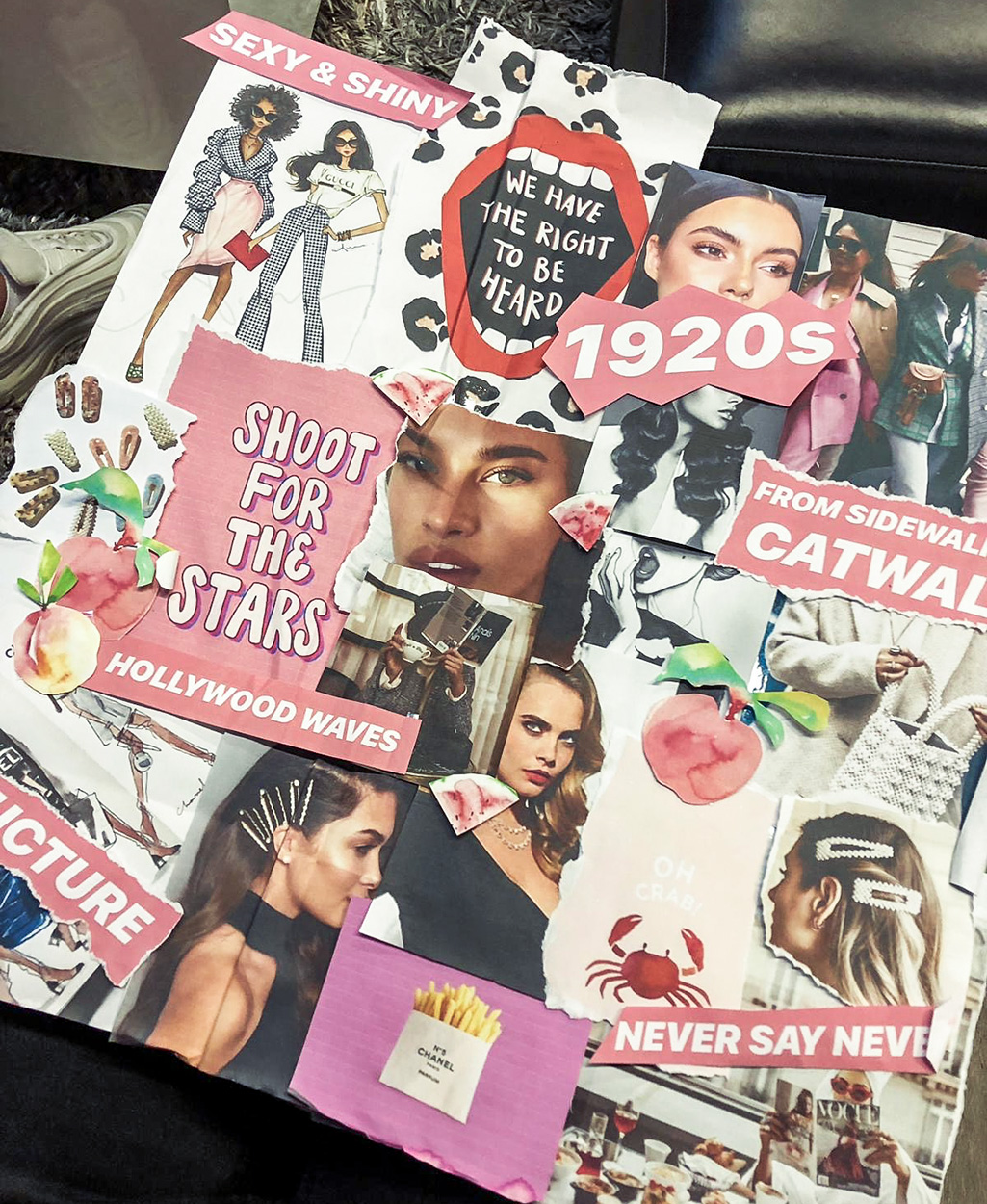 Abi said "For my inspiration I wanted to show off what I love creating, my style. But I wanted it to link in with the latest trends and also what I see as 'the GHD look'"

Many people entered and the stakes were high but Abi got an email from ghd last week saying she's been selected to be part of the team! Only a handful of candidates were selected so we're unbelievably proud of her!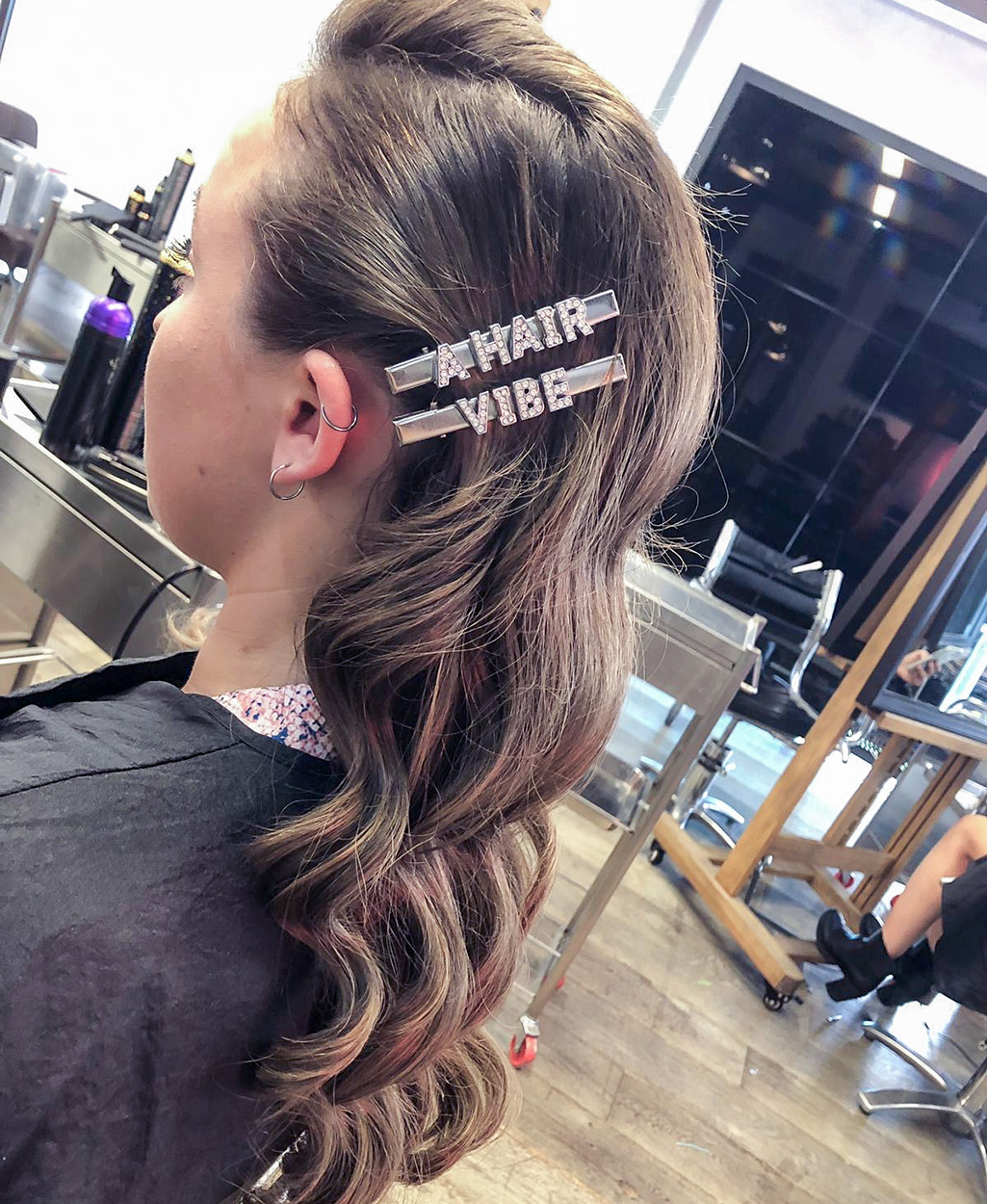 She added "I'm super excited to be a part of the ghd Style Squad! I can't wait to learn so much and grow as a stylist. Styling hair is something I'm very passionate about, I love creating looks inspired by so many different things. This year I wanted to push myself and do things out of my comfort zone. I'm so happy I chose to do that because it pushed me to enter and now I'm a part of something amazing!"
The ghd Style Squad is a great platform to gain skills in stage work and session styling or maybe even becoming a future brand ambassador for ghd! It's an opportunity for Abi to really make a name for herself in the industry. She'll be working alongside some of the big names in hairdressing and learning some valuable skills in al aspects of hairdressing. Previous Style Squad have worked at many different events such as London Fashion Week, Salon International, ghd media events and launches and Pro Hair Live!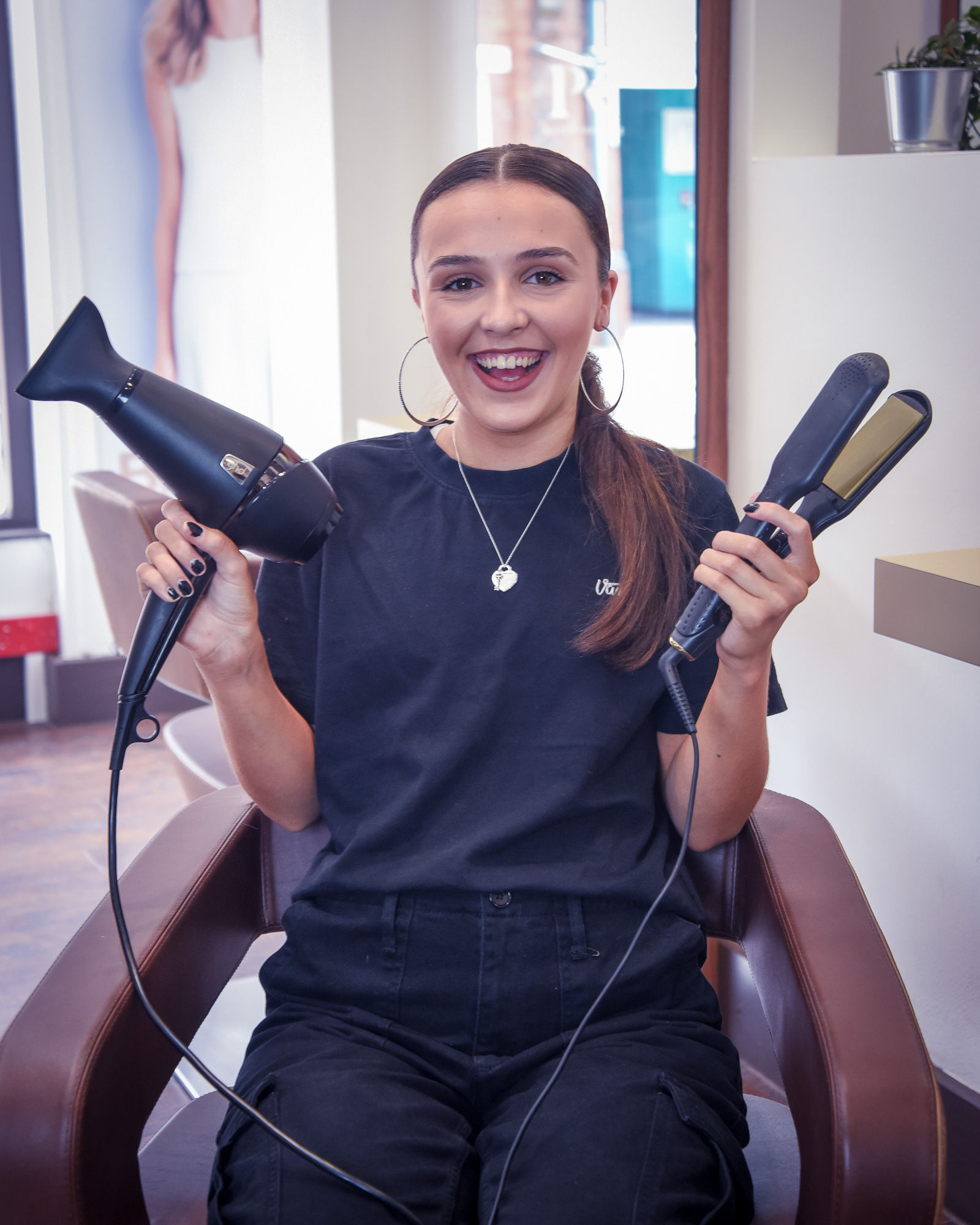 We can't wait to see what's in store for Abi over the year, we'll be keeping you updated with all the great events she's involved in.
If you want a hair overhaul then book in with Abi for a free consultation to see what she can do for you!
Make sure you follow us on Instagram and Facebook to keep up to date with what's going on in the salon:
Instagram: @PaulKempHairdressing1
Facebook: PaulKempHairdressing
Check out Abi's Instagram here
and her awesome blog here
Published by Adam