Abi takes to the stage at Salon International
Recently our super talented stylist Abi has been travelling down to London with the GHD style squad taking part in Salon international! She's also getting some training by some amazing stylist like Zoe Irwin - here's her account of her action packed few weeks...
I am so proud that I pushed myself out of my comfort zone and now I'm working along side some great influential people. I think it's so important to push yourself no matter how scary it might be and dream big. I've always loved the idea of working on stage at catwalks and shows but also doing some training and being apart of the GHD style squad is helping me to achieve these goals.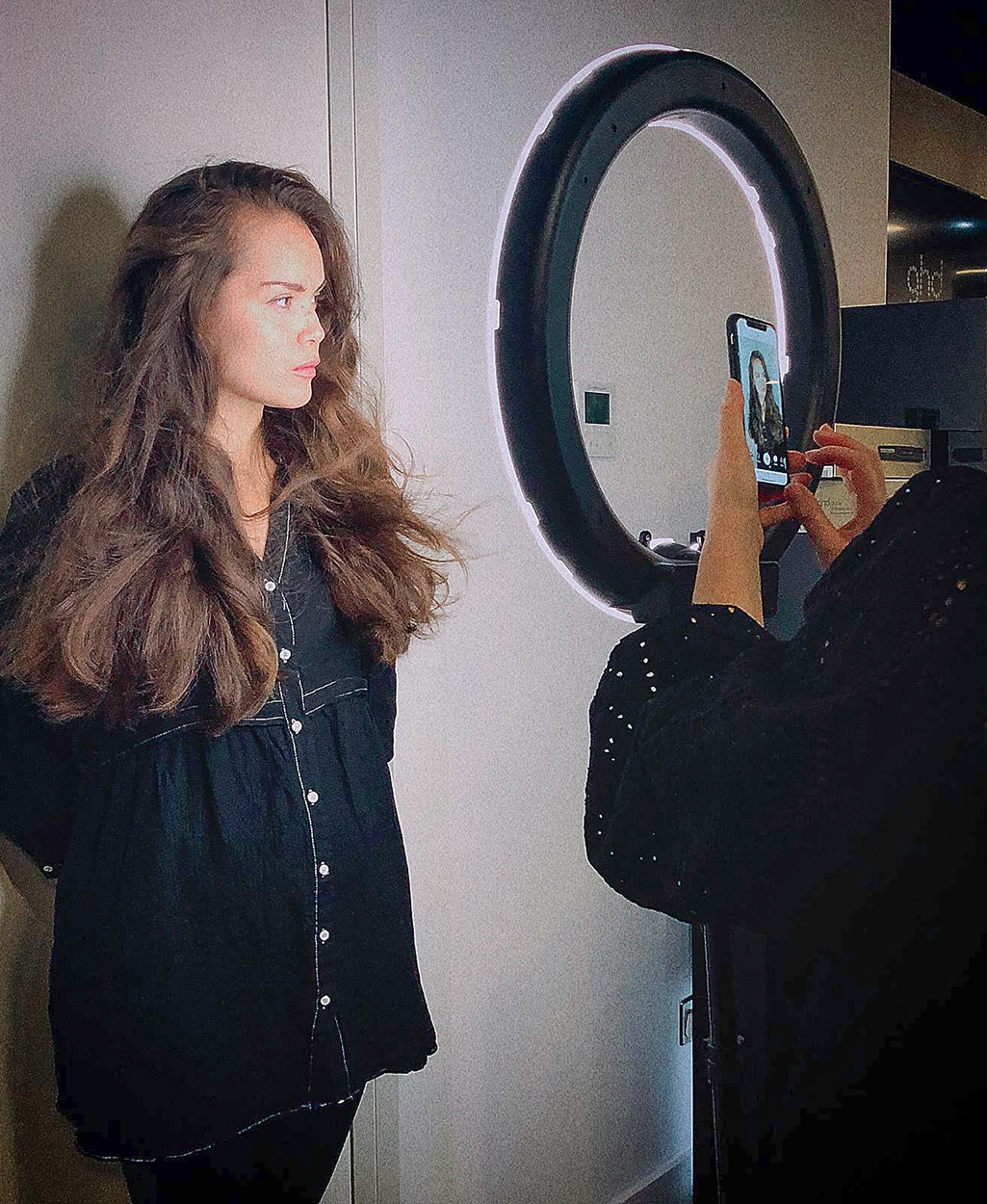 Last weekend I went to take part in salon international on the GHD stand and it was amazing! I was there for the 3 days and what a 3 days they were! I was assisting people on stage and also doing some stage work of my own. On the Saturday I had a slot with 2 other people from my team and we had to create a look that is 'festive' so we picked out a model and decided on a look. I went for a sleek smooth low ponytail but I wanted to show off the different texture so I curled the ends with the GHD classic curl tong and teased it out to create more body and structure, then I obviously had to finish off with a hair accessory.
Going on to the stage was very scary but also so exciting and rewarding at the same time. We had about 20 minutes on stage to create our look whilst being asked questions on it and that 20 minutes went so fast!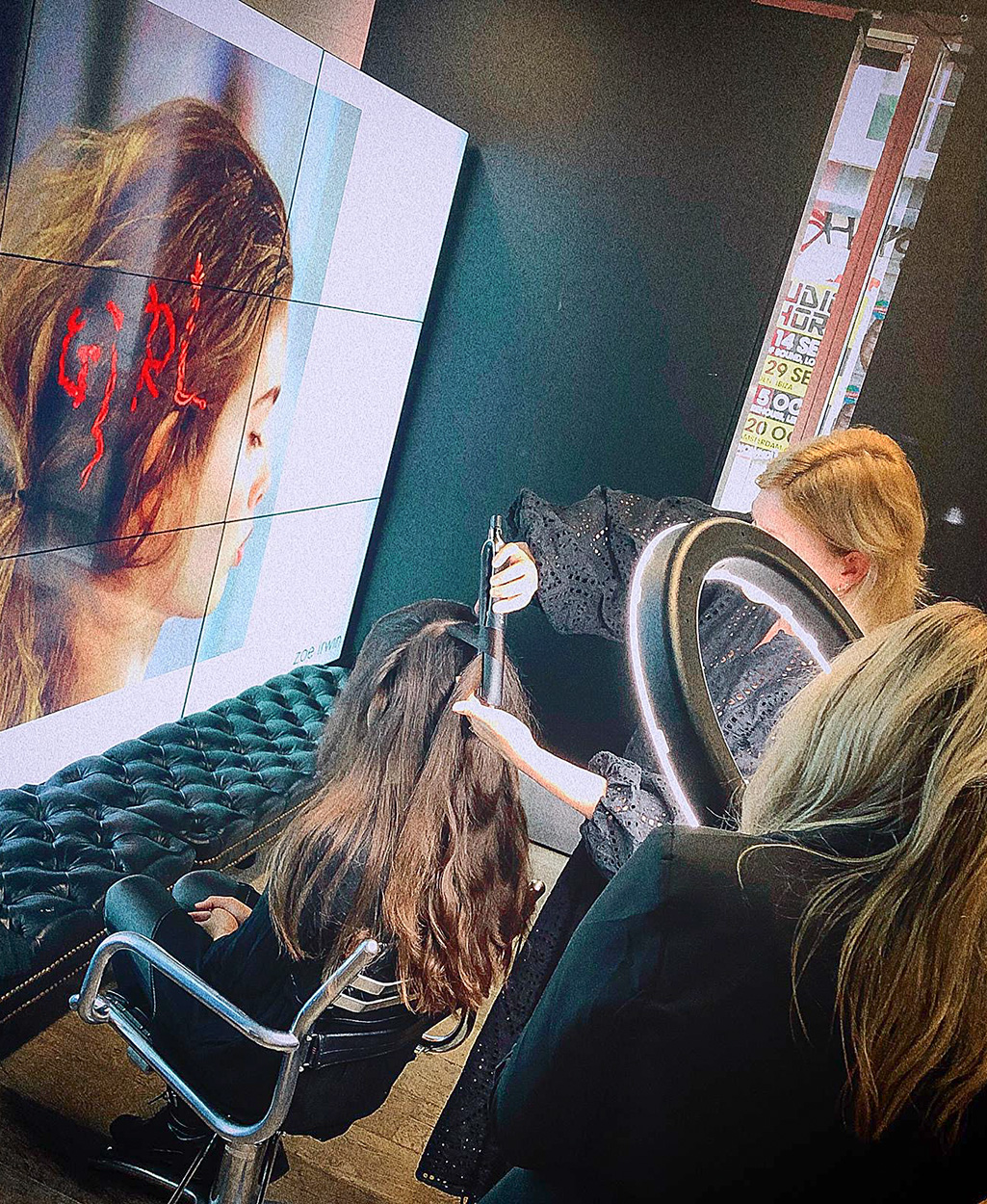 I was back down to London the weekend after Salon international to do some training with Zoe Irwin. It was amazing, I've learnt so much in just one session. We created mood boards, talked about different editing apps, how to create the best image and also how to grow as a stylist and achieve some incredible things.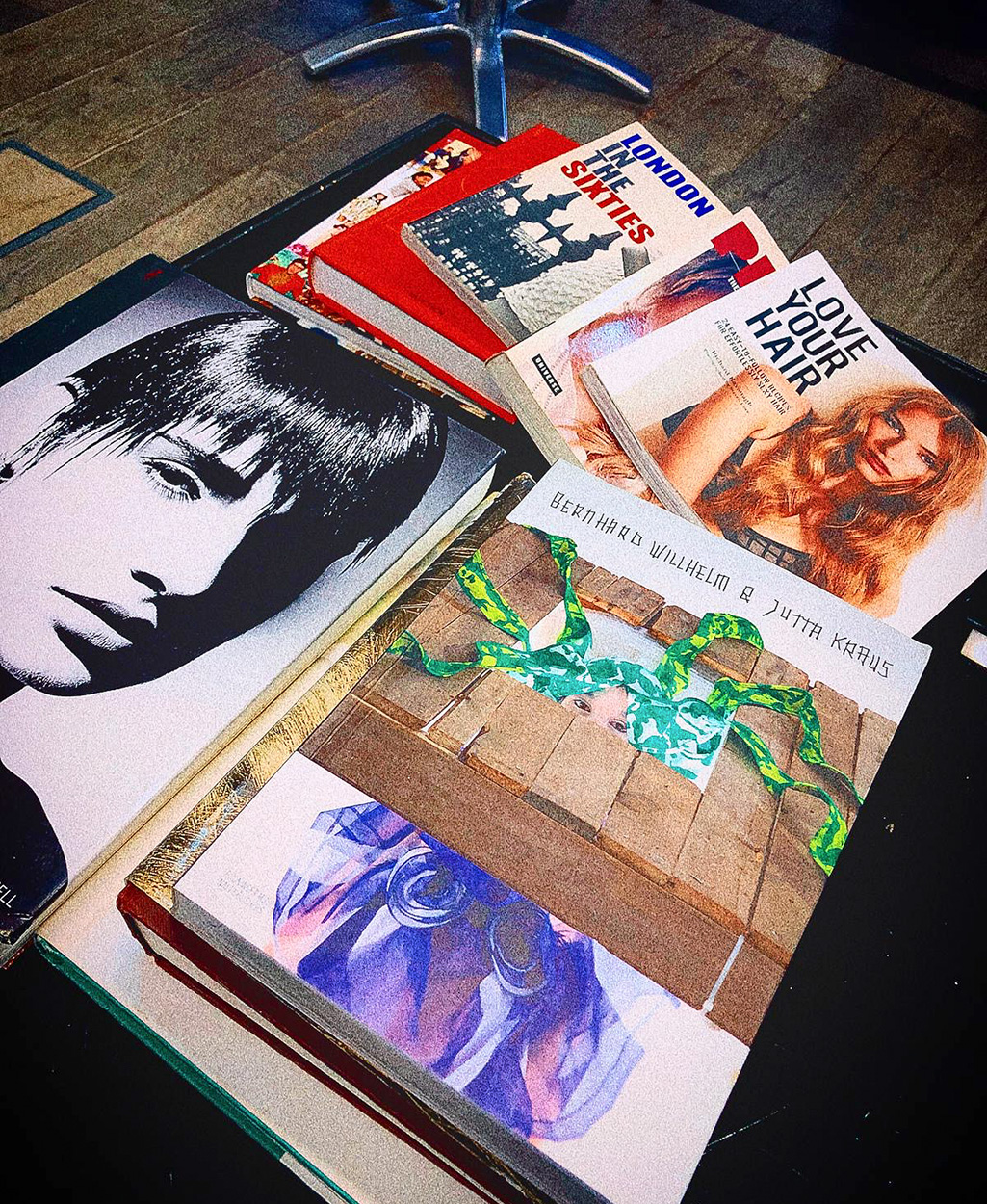 I am looking forward to the next time I am down, definitely keep your eye out on what I'm up to on my hair page A.HAIR.VIBE and also on the salon website for blog updates.
Published by Abi