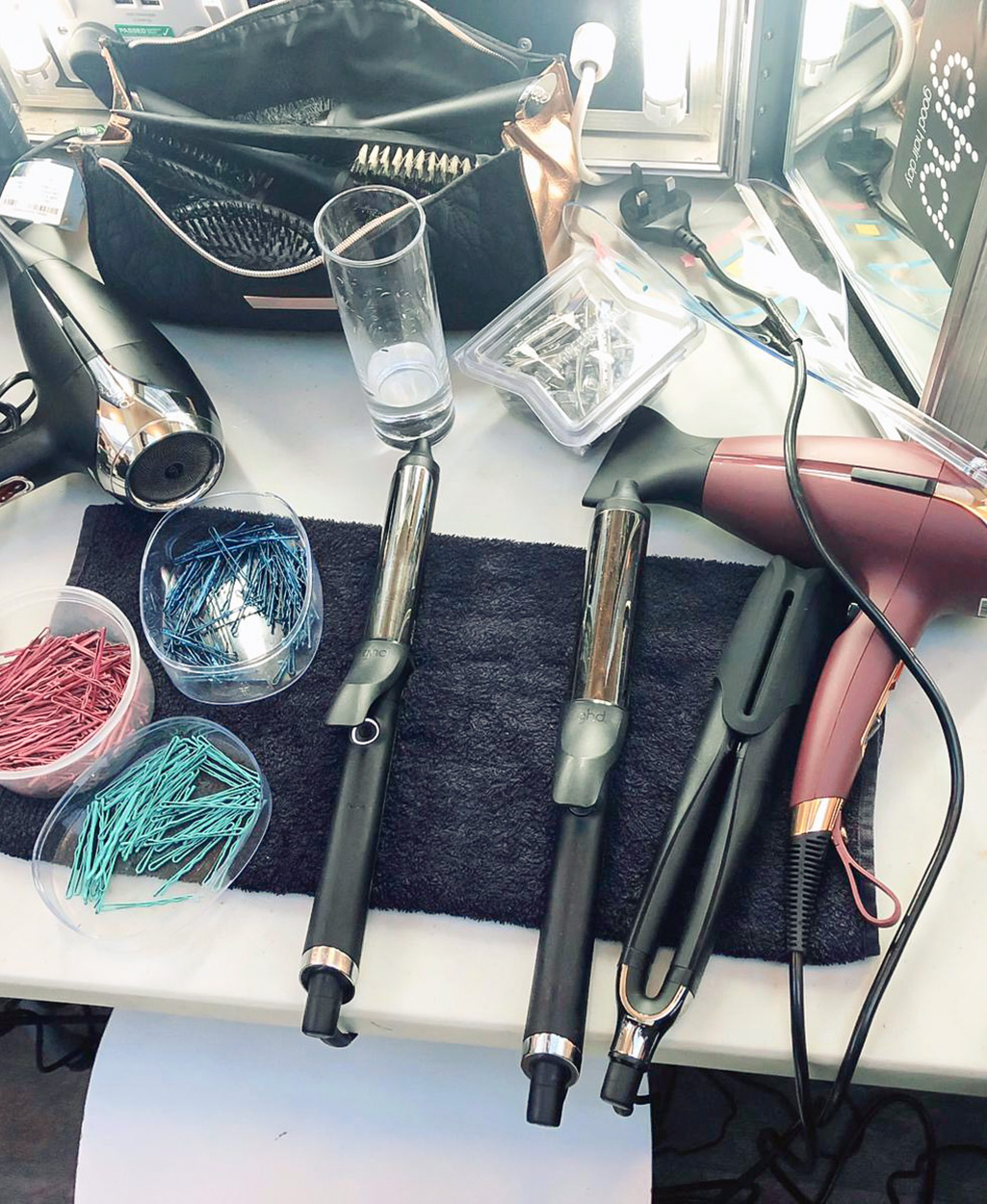 Abi Styles her way to London Fashion Week
Abi has been on the GHD style squad and was recently invited to help out the GHD team for a London Fashion Week Show! She's put together this blog post about her time in London…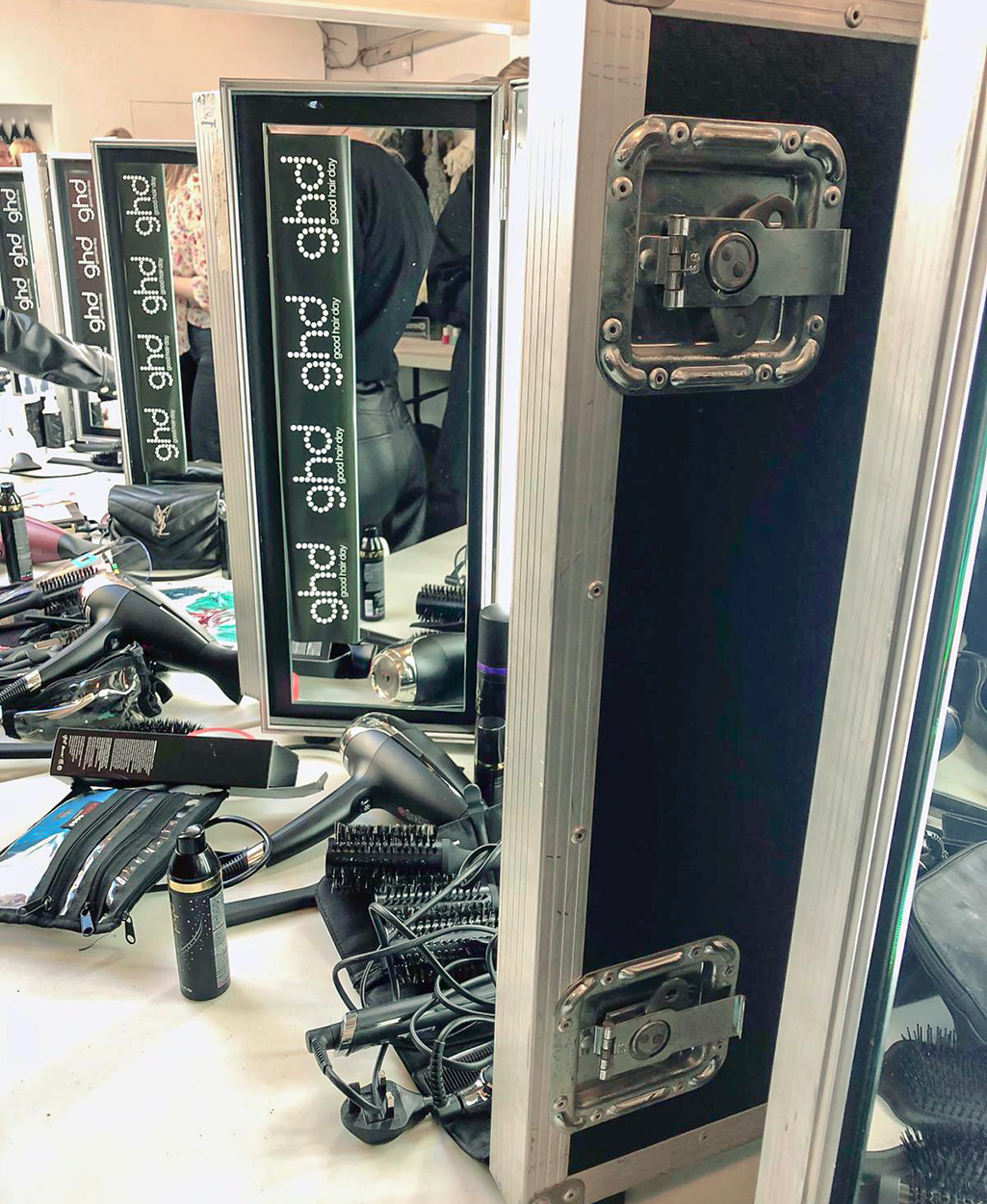 On Monday 17th I was invited to help out back stage at the Olivia Rubin show for London fashion week. It was intense but so much fun, I want to do it all over again.

The day started at 1:30pm at the institute of contemporary arts, we started off setting up and having a demo of the look by Zoey Irwin who was doing the hair for the show with GHD.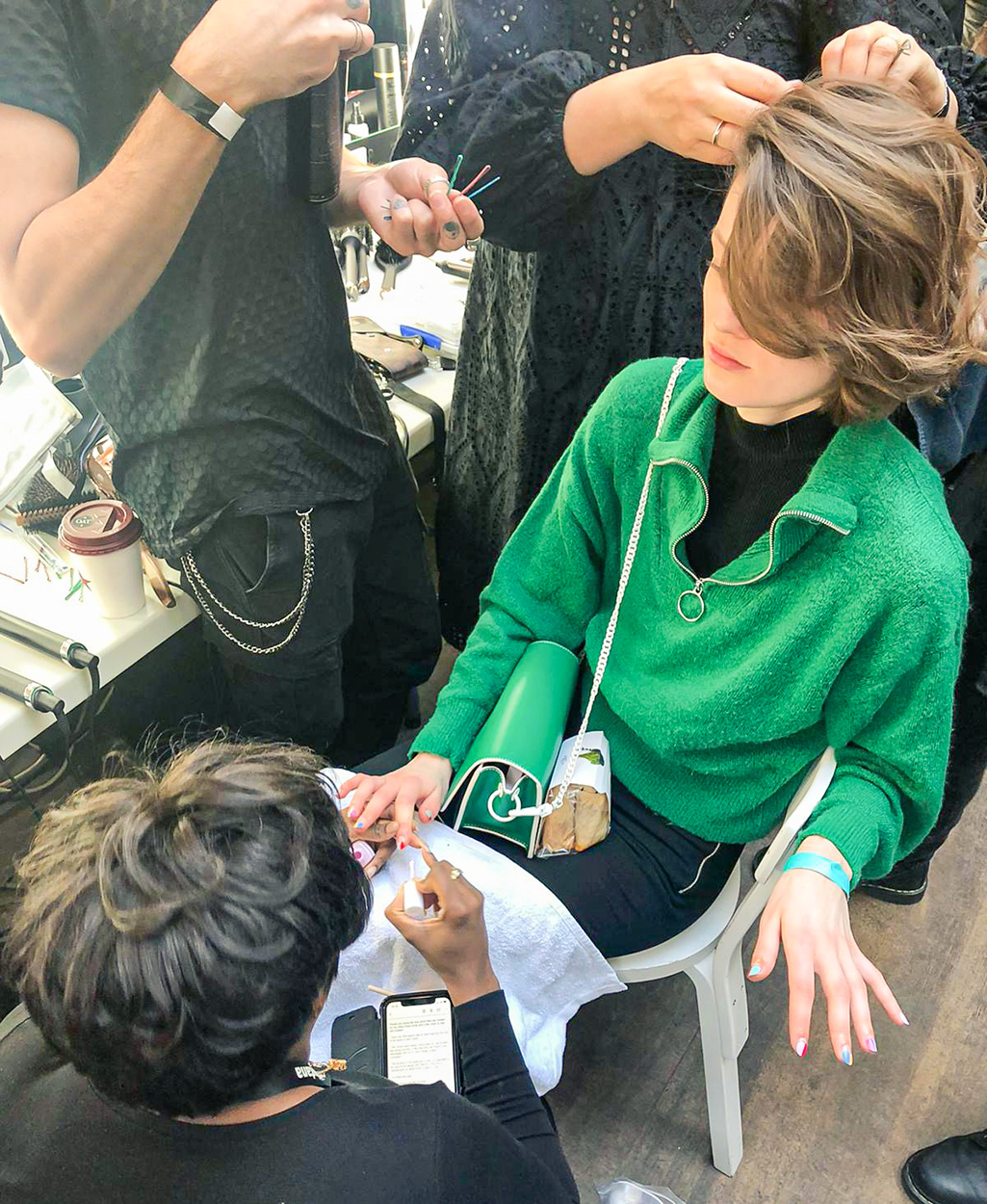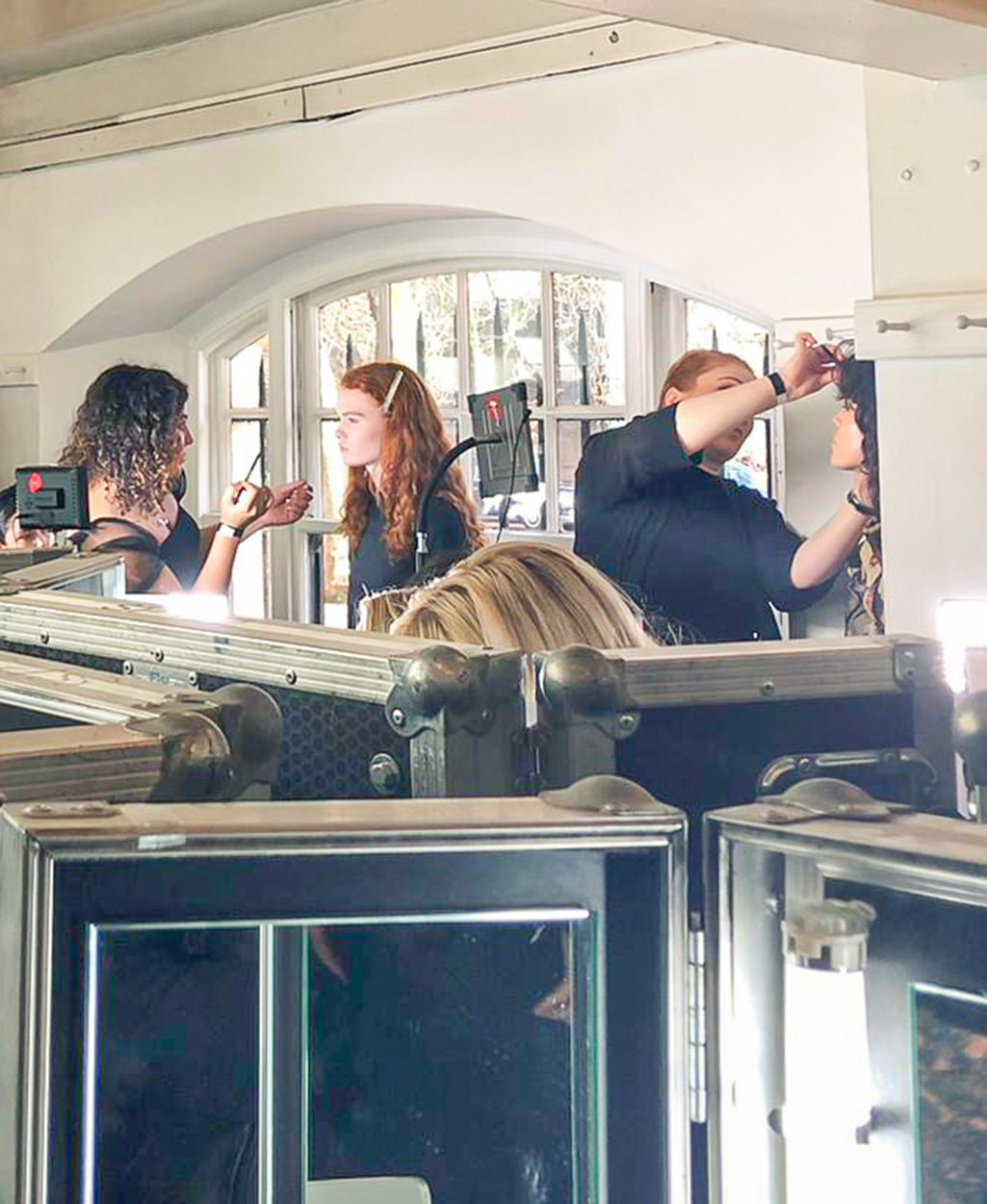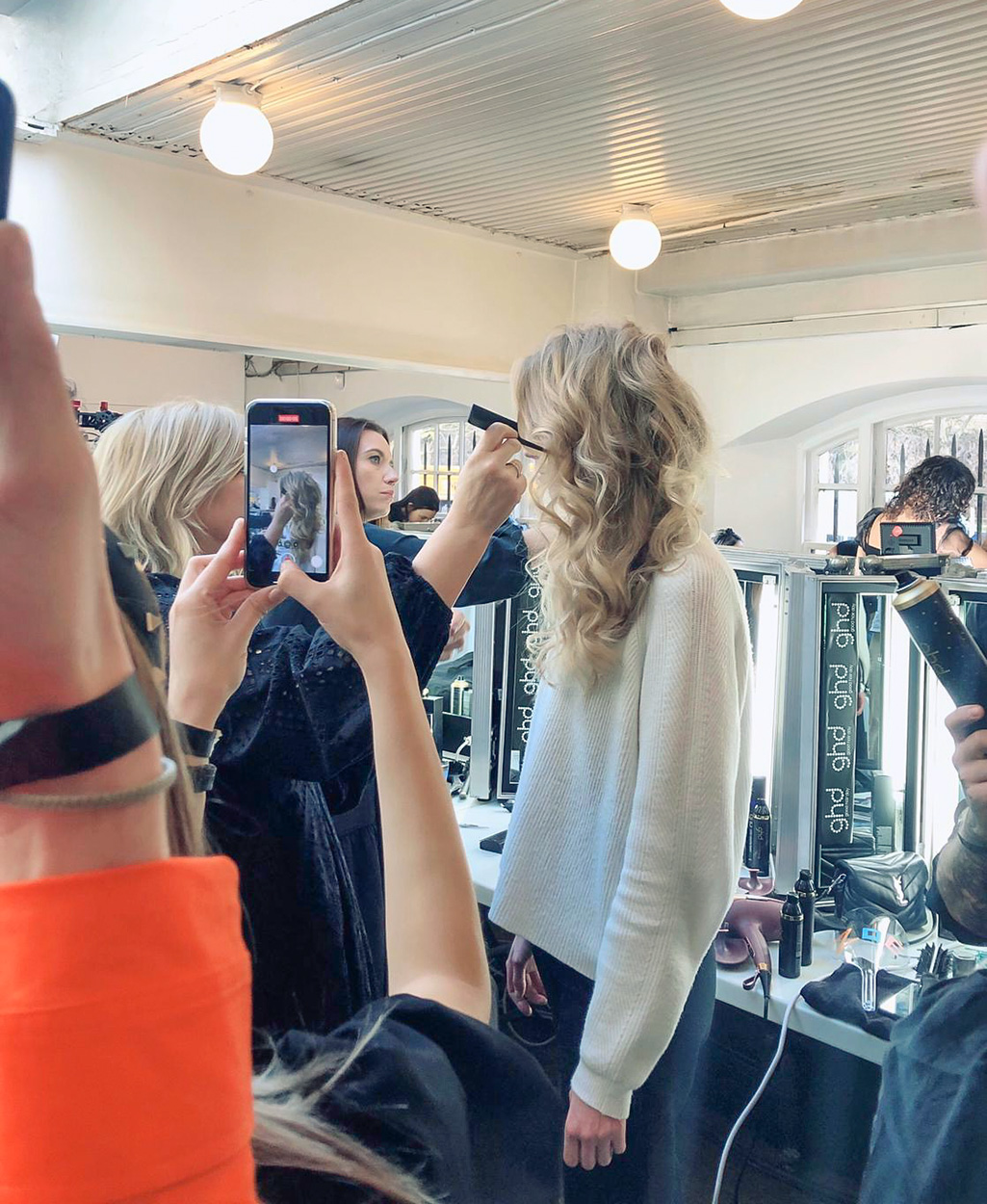 The look was inspired by the 80s, big party hair. Then through the day we were prepping the models for the show, one after each other. Some models were getting their nails and hair done at the same time so that shows how busy and intense it was.
The whole day has majorly inspired me, being a part of something like fashion week was so much fun and I'd love to do it again. It was great to see the looks all come together but also where it was all inspired from.
Book in with Abi and let her work her magic on your hair!
Published by Abi