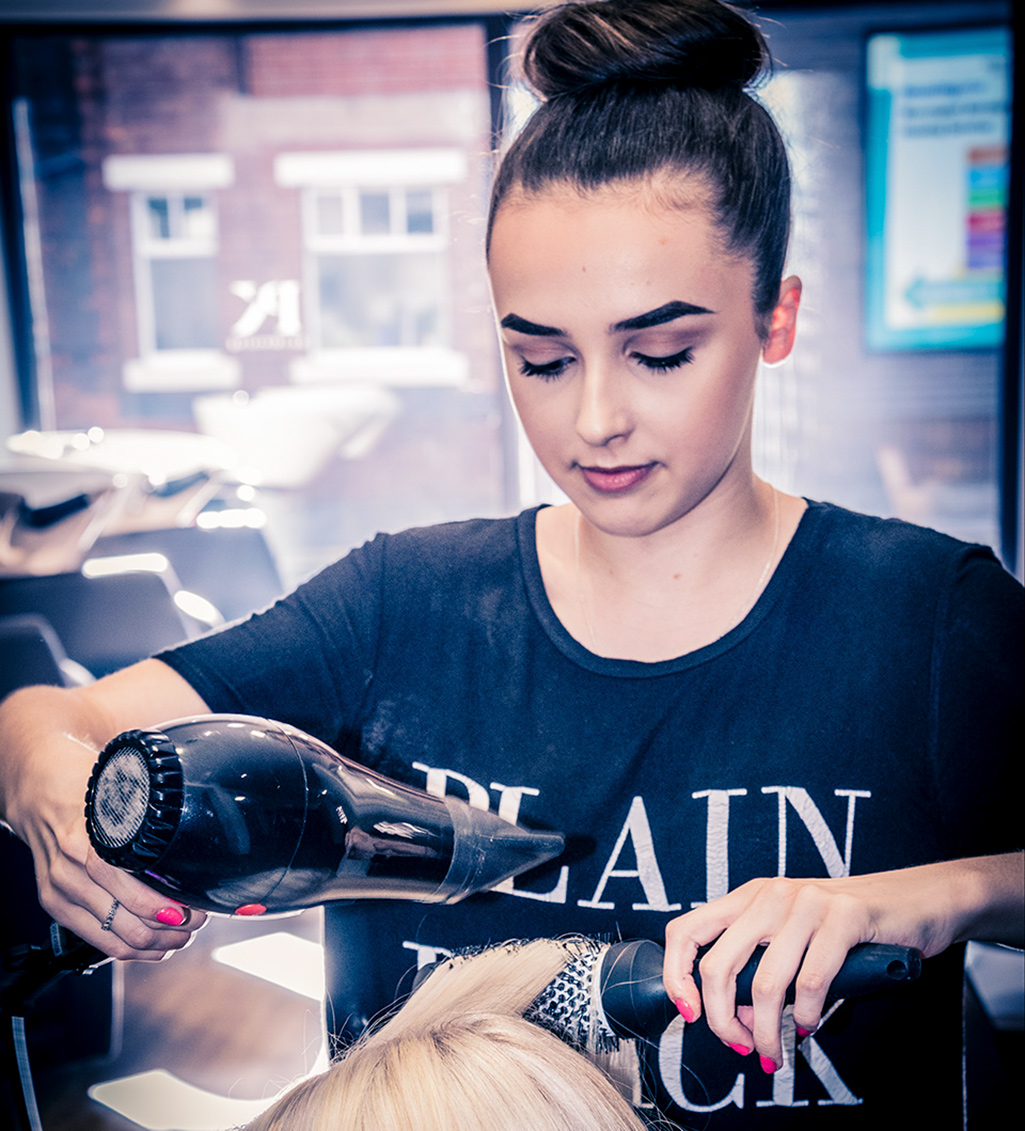 Abi on fast track to success
We love to see the fast progression of our apprentices. Abi joined the team just over a year ago and instantly demonstrated loads of natural flair for hairdressing! She has kept a strong focus on becoming a stylist and she's developing at a rapid rate!
Working alongside so many talented stylists is obviously helping her to train fast, plus a combination of one on one training and team based training she has come on leaps and bounds.
Check out some of her recent work…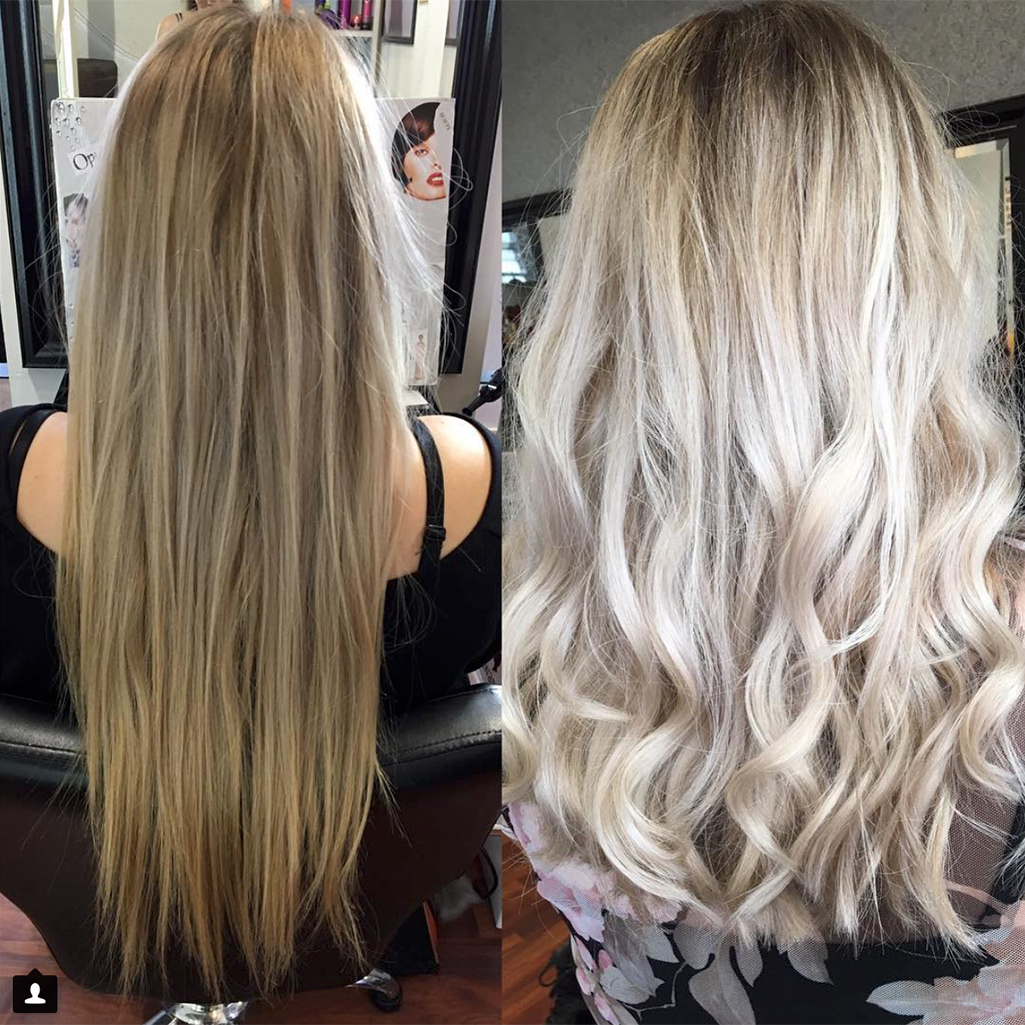 Abi created this look for an in-salon competition and we were blown away by the quality of work - especially under such pressure!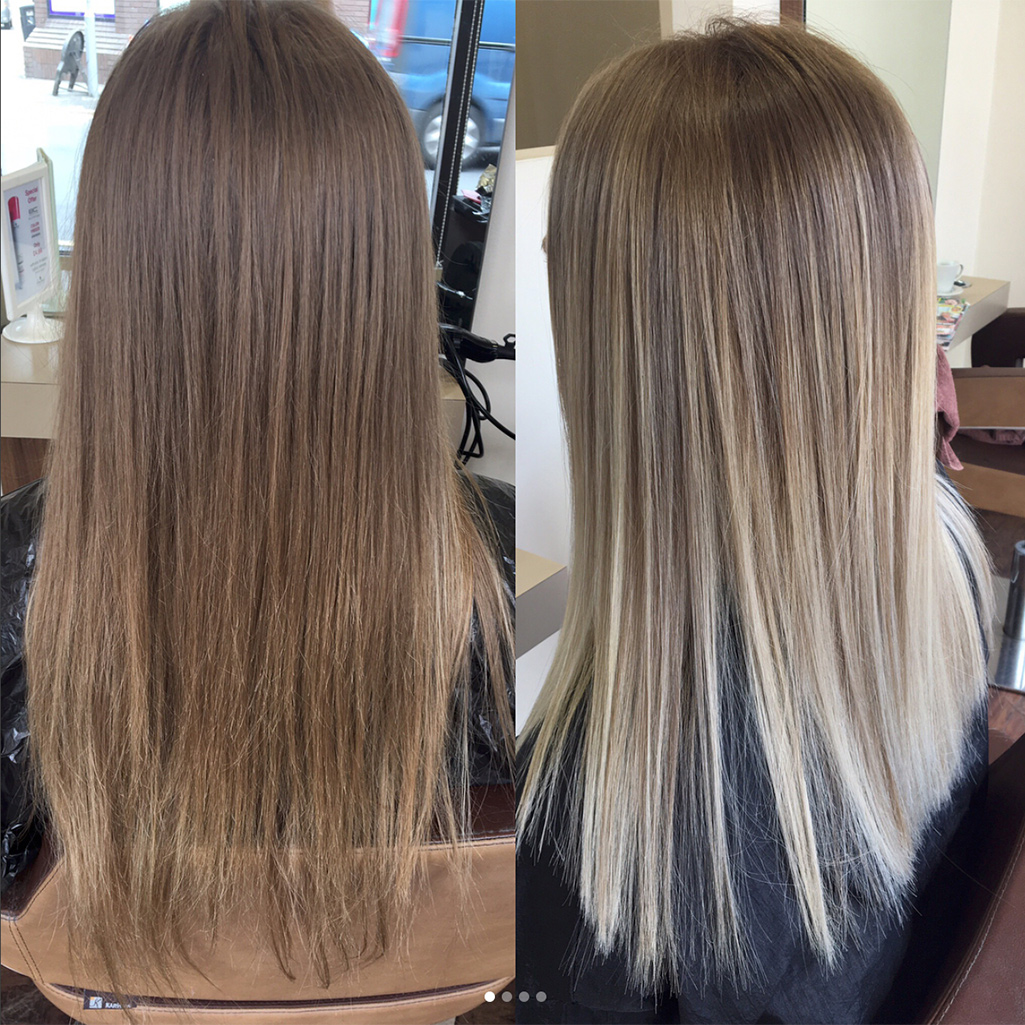 This demonstrates Abi's strong colouring ability and the finish is great too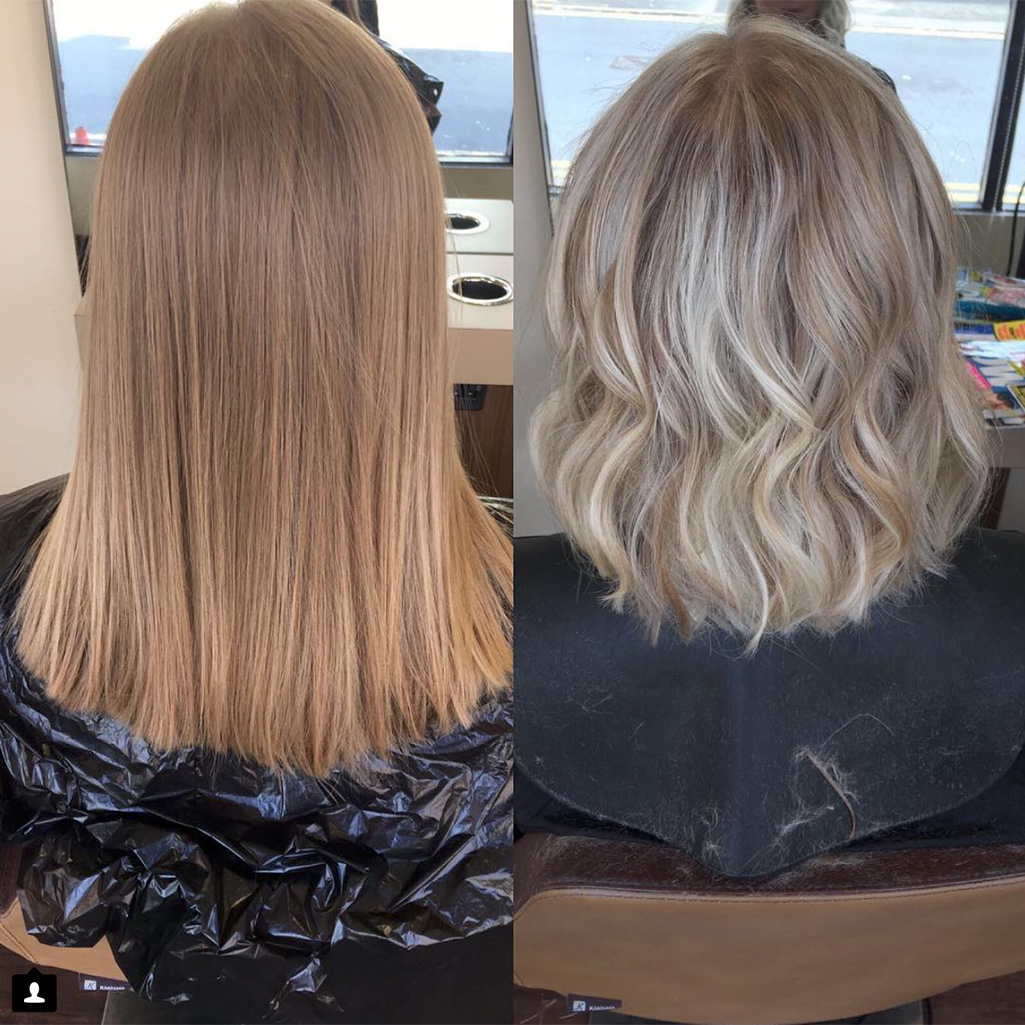 A daring, bold transformation. Very advanced work for an apprentice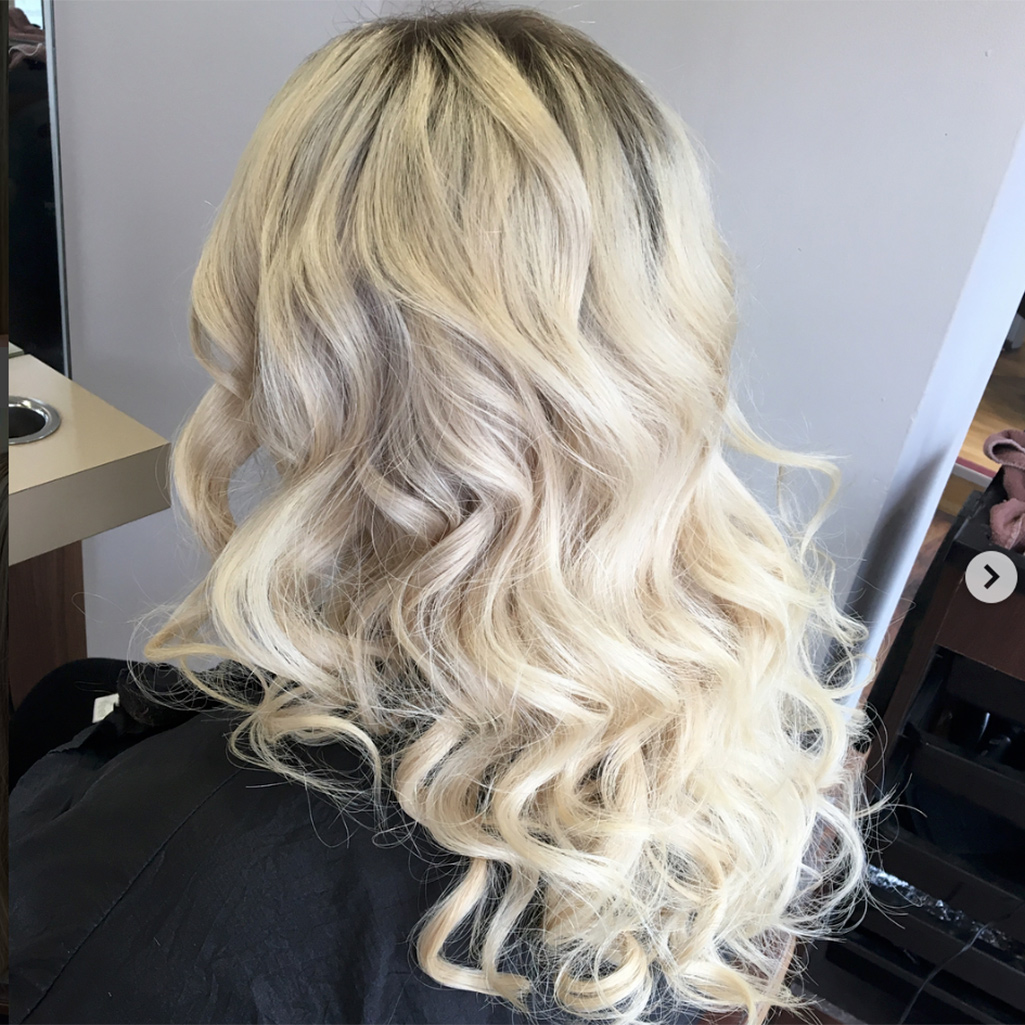 Abi really knows how to achieve a beautiful finish. These curls are to die for!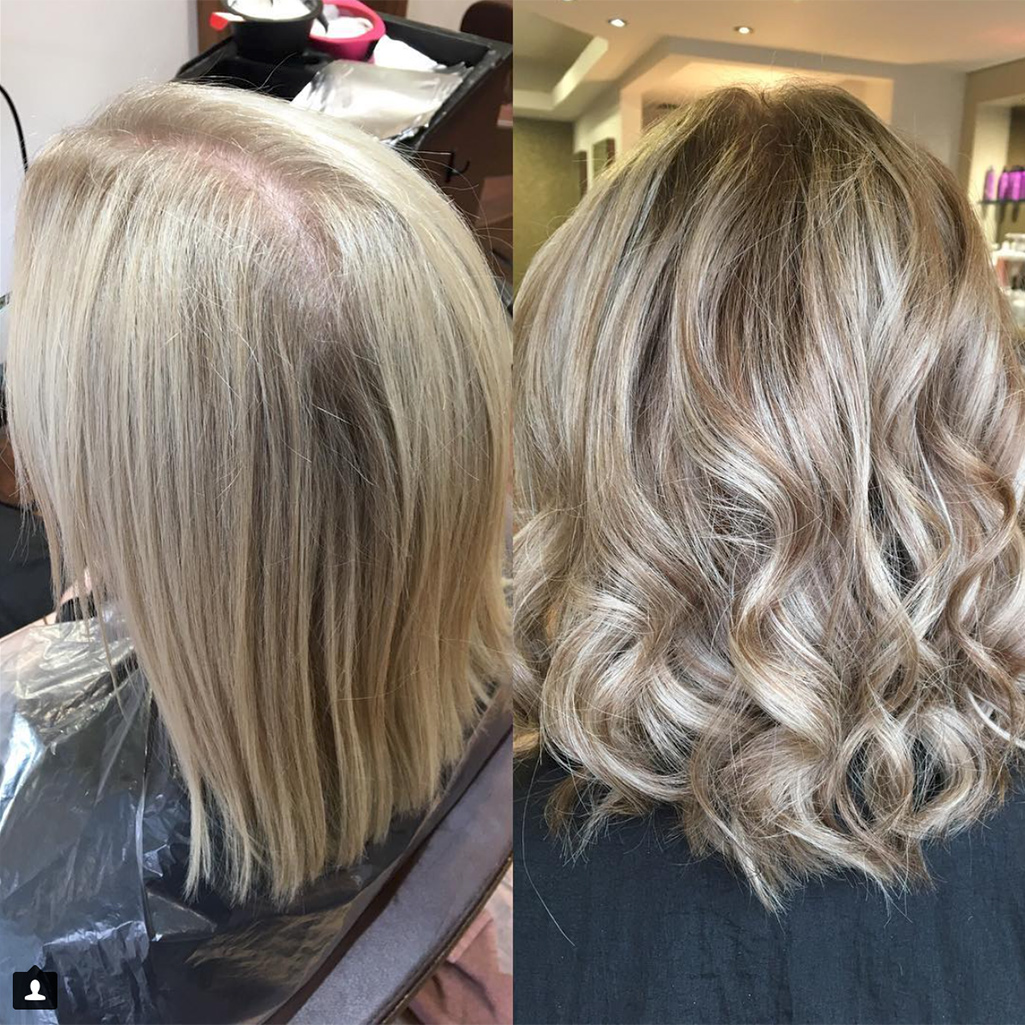 Another impressive colour and cut from Abi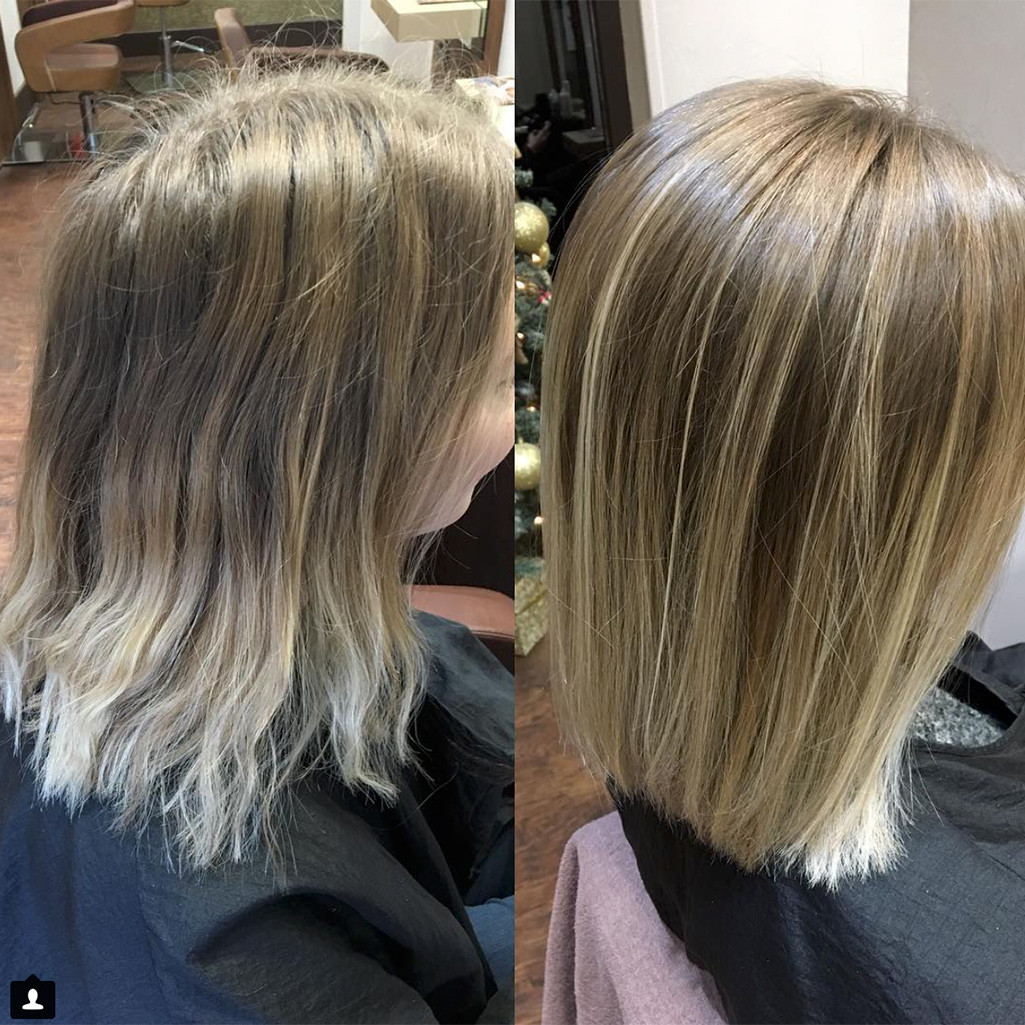 A lovely job of refreshing the colour for her client, plus giving a stronger bolder cut.
Abi is always looking to take on clients to gain as much experience as possible.
Abi's Prices
Cut and Blow: £11.40 | Blow Dry: £6.30 | Average Colour Price: About £20
If you're interested in booking in with Abi call us on 01925 444488 or use our online booking system
Published by Adam